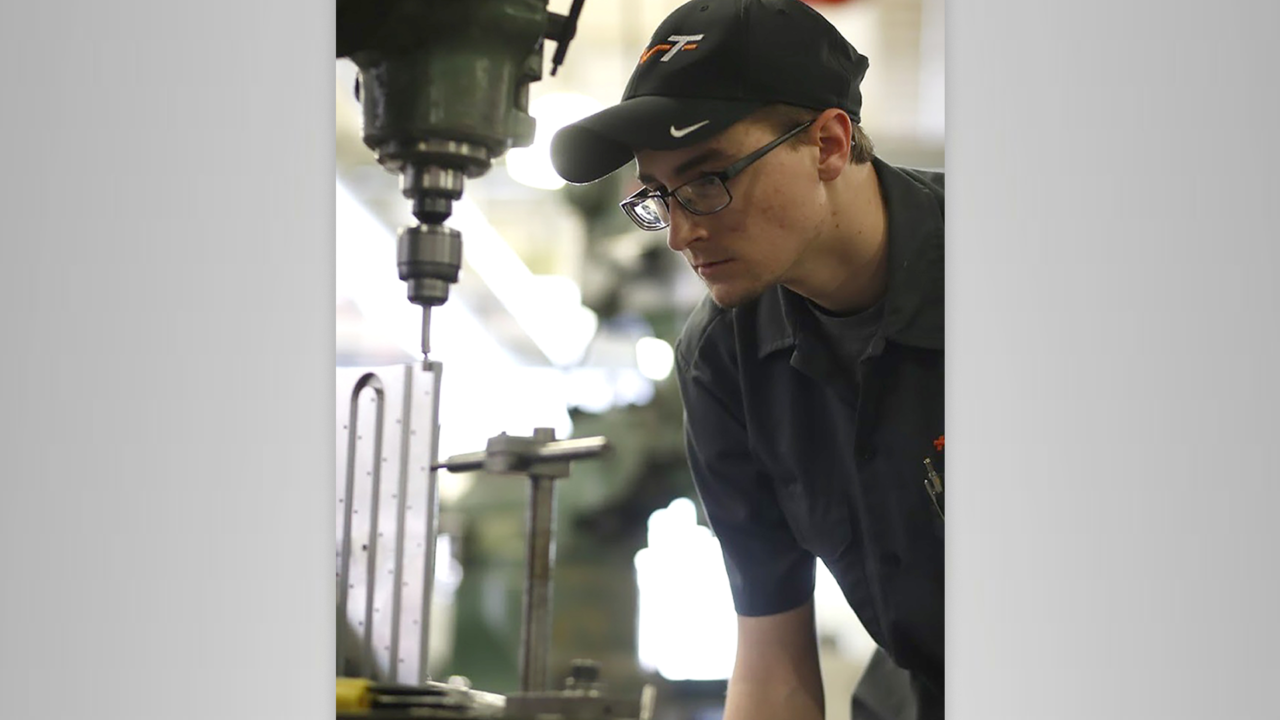 JAMESTOWN – A scholarship has been setup to honor the life of a Falconer High School graduate that was killed in a crash last year.
Matthew Eskeli IV, 20, was killed after his Ford Focus overturned following a crash on I-70 in Ohio last July.
Officials with the Chautauqua Region Community Foundation say the 2017 Falconer Central School graduate and valedictorian excelled in math and science and put the two together when he began exploring technology.
Encouraged by many of his teachers, but one in particular, his high school technology teacher, Steve Bower, Eskeli was able to work on a variety of projects, applying math and science to real life problem solving. This was something Eskeli had already been doing for years with his dad.
"As a child, I was my dad's shadow," Eskeli wrote in 2017 for a college scholarship essay. "I loved to follow him around all day and watch him work on cars, tractors and anything else mechanical. This is what sparked my interest in figuring out exactly how things work."
Following Eskeli's death, his parents Matt and Stephanie asked that memorial gifts be directed to the Chautauqua Region Community Foundation to support a scholarship in his memory.
The Billy Eskeli Scholarship Fund will be presented annually to a graduating Falconer Central School senior, with preference given to students studying mechanical engineering at RIT.
Consideration will also be given to students majoring in STEM related fields at four-year colleges and universities.
According to parents, this award is intended to honor students who, like Eskeli, are humble, have good character, are well-rounded, participate in extracurricular activities and have proven excellent academic achievement.
"Bill would be so proud to know that he is helping other students with their education," Stephanie Eskeli said. "His passing has impacted all of us and we are proud that he will be positively impacting the lives of future Falconer students."
For more on the scholarship, visit the Chautauqua Region Community Foundation's website.