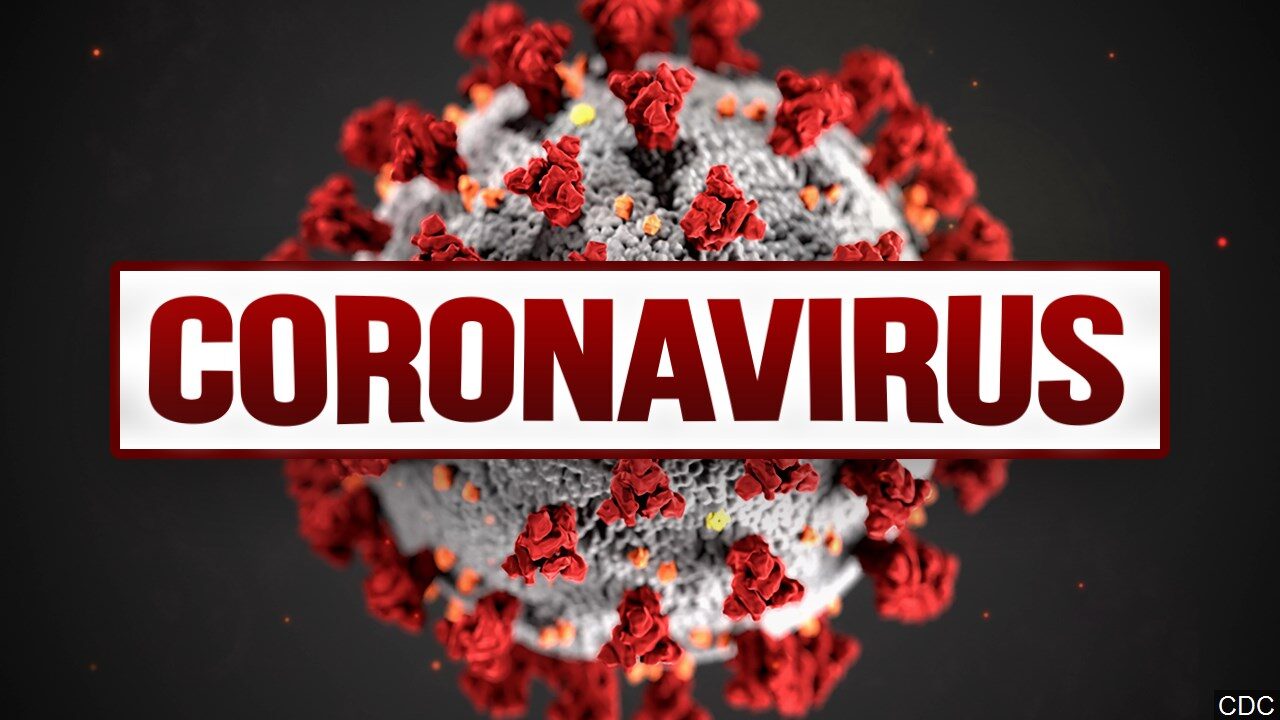 MAYVILLE – Public health officials in Chautauqua County say the number of residents under isolation or some type of quarantine continue to rise.
During Thursday's update, the Chautauqua County COVID-19 Response team reported there were no new positive tests today. Although, they say they are not aware of the exact number of tests awaiting results because tests are being performed at a variety of sites.
So far, the county has recorded 53 negative lab reports.
"The large number of negative results is a positive sign that community mitigation strategies are working," officials said. "Your efforts are paying off, keep practicing social distancing and everyday precautions to decrease the spread of illness."
From the beginning, the county has said its goal is to identify new cases quickly and prevent or limit secondary exposures to ensure public health and safety.
Public health nurses conduct epidemiologic investigations per public health standards and in conjunction with NYSDOH epidemiologists to determine who may have been exposed to an individual confirmed by lab testing to have COVID-19.
"In all three of the confirmed cases in Chautauqua County to date, the individual and all household contacts were identified and ordered in mandatory quarantine and all proximal contacts were identified and ordered into precautionary quarantine," said officials. "If a broader potential exposure would have been identified, it would have been publicized."
Isolation and quarantine orders by the public health director are as follows:
Mandatory Quarantine*:         11
*confirmed positive COVID-19 case or a household contact of a confirmed positive COVID-19 case
Precautionary Quarantine*:    25
*travel history to CDC level 3 country or proximal contact of a confirmed case of COVID-19.
Mandatory Isolation*:              46
* symptomatic of COVID-19 and pending COVID-19 lab test
Nursing homes, long-term care facilities, local hospitals, the federally qualified health center, and local physician practices in Chautauqua County are active partners and have been taking steps to assess and improve their preparedness for responding to COVID-19.  Their comprehensive response plans include plans for:
Rapid identification and management of ill residents and patients
Considerations for visitors and staff
Supplies and resources
Education and training
Surge capacity for staffing and equipment and supplies
Sick leave policies
These critically important providers of healthcare services need your help.  It is imperative that everyone abide by their visitation restrictions. Avoid visiting those most at risk; call instead.
"The ONLY way we can protect our community and healthcare system from becoming overwhelmed with illness as a result of the novel coronavirus is to avoid being exposed to the virus," said officials. "People at high-risk for severe illness include people aged 65 years and older; in a nursing home or long-term care facility; with high risk conditions – diabetes, chronic heart /lung / renal disease; who are immunocompromised; who are pregnant."
Health officials ask the community to understand that our actions will help stop the spread of the virus.  Keep those most vulnerable safe.
Cancel all group activities
Have supplies and medications on hand to minimize going out
Take everyday precautions
Clean your hands often with soap and water for at least 20 seconds. Use hand sanitizer that contains as least 605 Alcohol if soap and water are not available.
Avoid touching your eyes, nose, and mouth.
Put distance between yourself and others – at least 6 feet.
Cover coughs and sneezes with your elbow or a tissue. Throw the used tissue in the trash.
Clean and disinfect frequently touched surfaces.
Stay home if you are sick
Call your healthcare provider if your symptoms (fever, shortness of breath, cough) worsen
Individuals with questions or concerns regarding Coronavirus Disease (COVID-19) or travel related questions are encouraged to call the New York State Department of Health Coronavirus Hotline 24/7 at 1-888-364-3065.
For locally-specific information, County residents may also contact the Chautauqua County Department of Health and Human Services at 1-866-604-6789 during normal business hours.