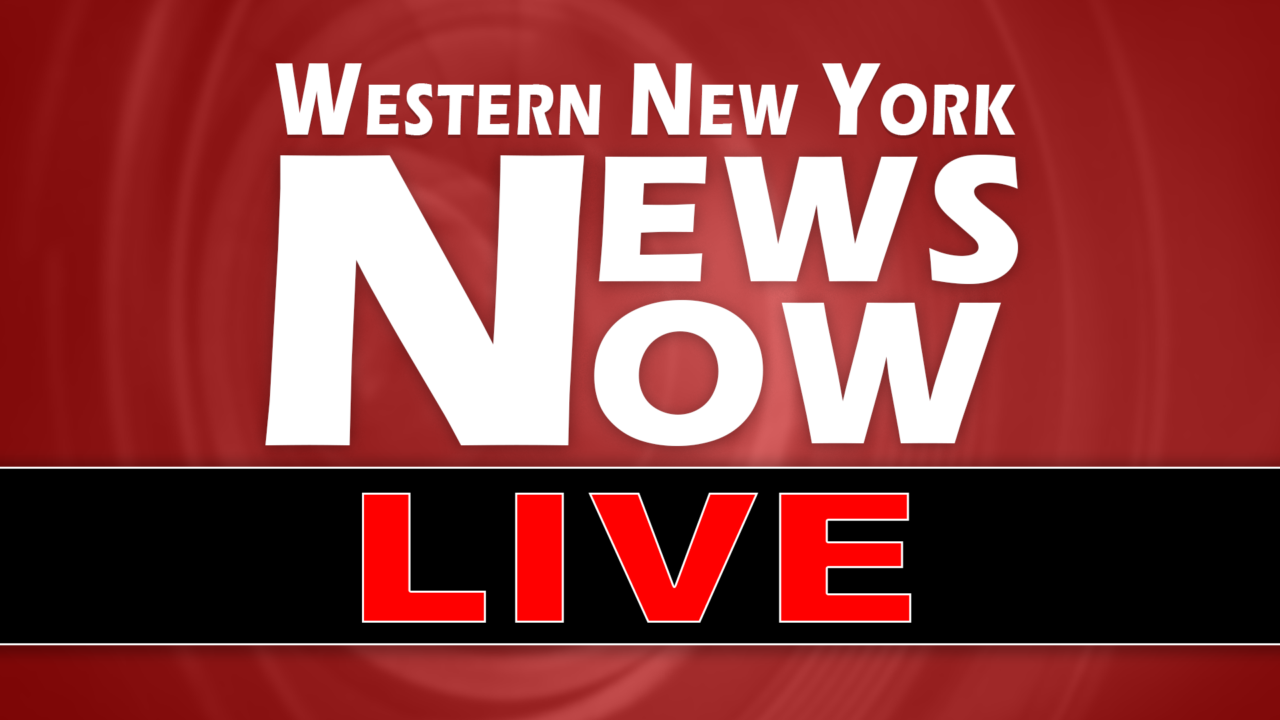 MAYVILLE – Chautauqua County Executive PJ Wendel is scheduled to hold a press conference update on the evolving COVID-19 pandemic and its local effects today.
Wendel will be joined by Christine Schuyler, Chautauqua County Director of Health and Human Services, at 3 p.m. in the county legislative chambers.
The press conference will be lived streamed on WNYNewsNow's Facebook page with full coverage to follow on our website and mobile app.