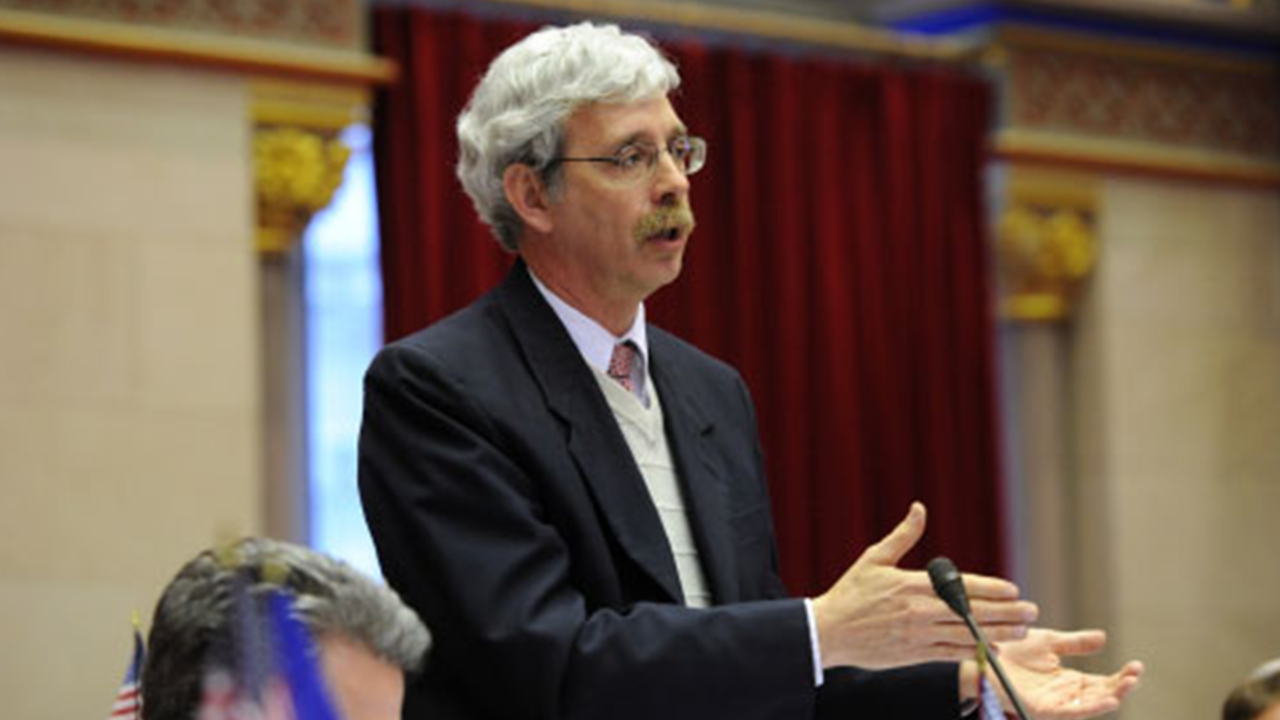 JAMESTOWN – Local Democrats have selected Christina Cardinale, a Jamestown sales and marketing professional, to challenge Assemblyman Andy Goodell for the state's 150th assembly seat.
Chautauqua County Democratic Committee Chair Norm Green said that the party filed its paperwork Monday officially naming Cardinale as the party choice.
"Christina Cardinale will be making her own official announcement shortly," said Green. "She is an impressive candidate and I am convinced she will run a dynamic campaign in what will be an interesting election year with the pandemic."
The 2020 Democratic ballot for Chautauqua County voters will include president/vice president; Tracy Mitrano, NY23 Congress; Frank Puglisi, 57th State Senate; Christina Cardinale, 150th NY Assembly; Richard Morrisroe, County Executive Vacancy; District Attorney Patrick Swanson; Philp Collier, District 1 County Legislature Vacancy; and Zachery Agett, County Legislature District 10 Vacancy.