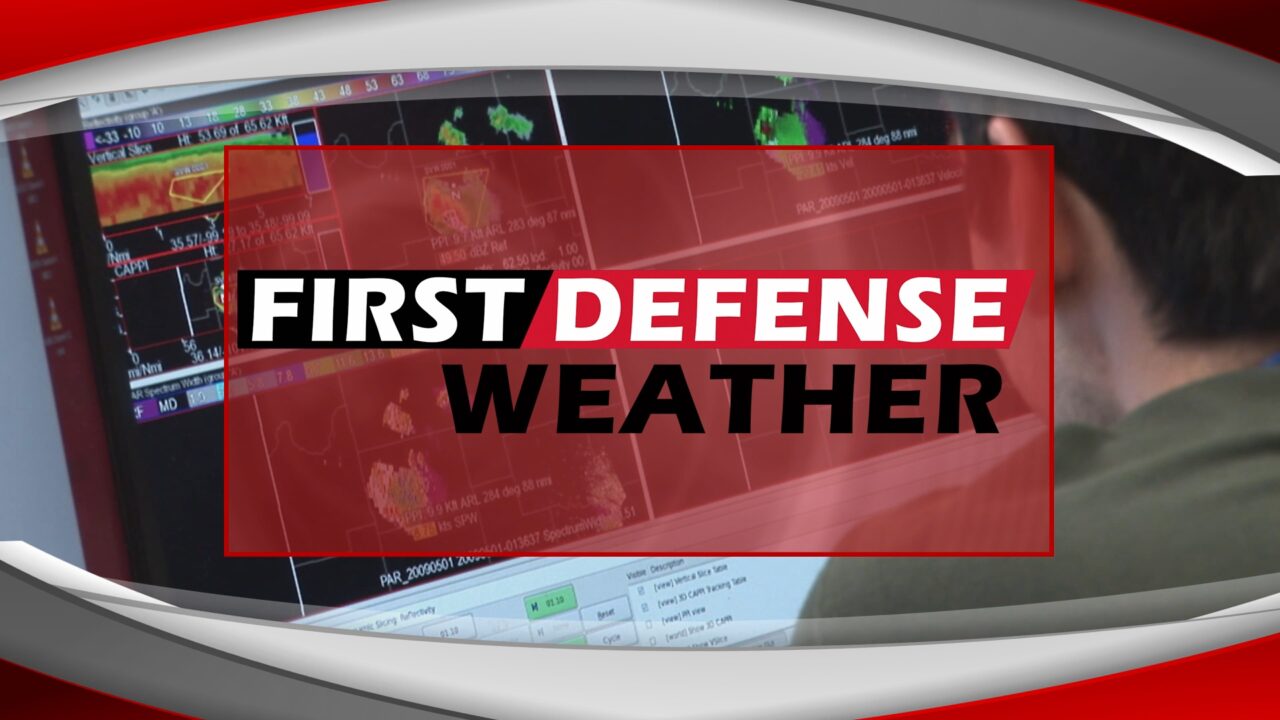 JAMESTOWN – Tuesday night saw some strong thunderstorms move through the area with hail and gust winds. We'll see another warm day today, before a cold front plows by early tomorrow bringing with it cooler weather and a chance for snow by the end of the week.
One last day of warmer temperatures for today. The day started of cloudy but we'll see gradual clearing in the afternoon. Highs in the lower to mid-50's.
Tonight will be cloudy with a few showers developing overnight. Lows drop into the 40's.
Early on tomorrow a cold front moves through the region. Early temperatures tomorrow in the mid-40's will gradually drop into the 30's in the afternoon. It will be cloudy and breezy with rain showers.
Rain changes to snow overnight Thursday into Friday. Some very minor snow accumulation is possible across the Southern tier Thursday night.
As the week wraps up on Friday it will feel like winter. Mostly cloudy with snow showers and highs in the low to mid 30's.
The weekend looks a bit better with sunny skies for Saturday and temperatures back into the 50's by Sunday.
WNYNewsNow is a proud Ambassador for the NOAA Weather-Ready Nation program.