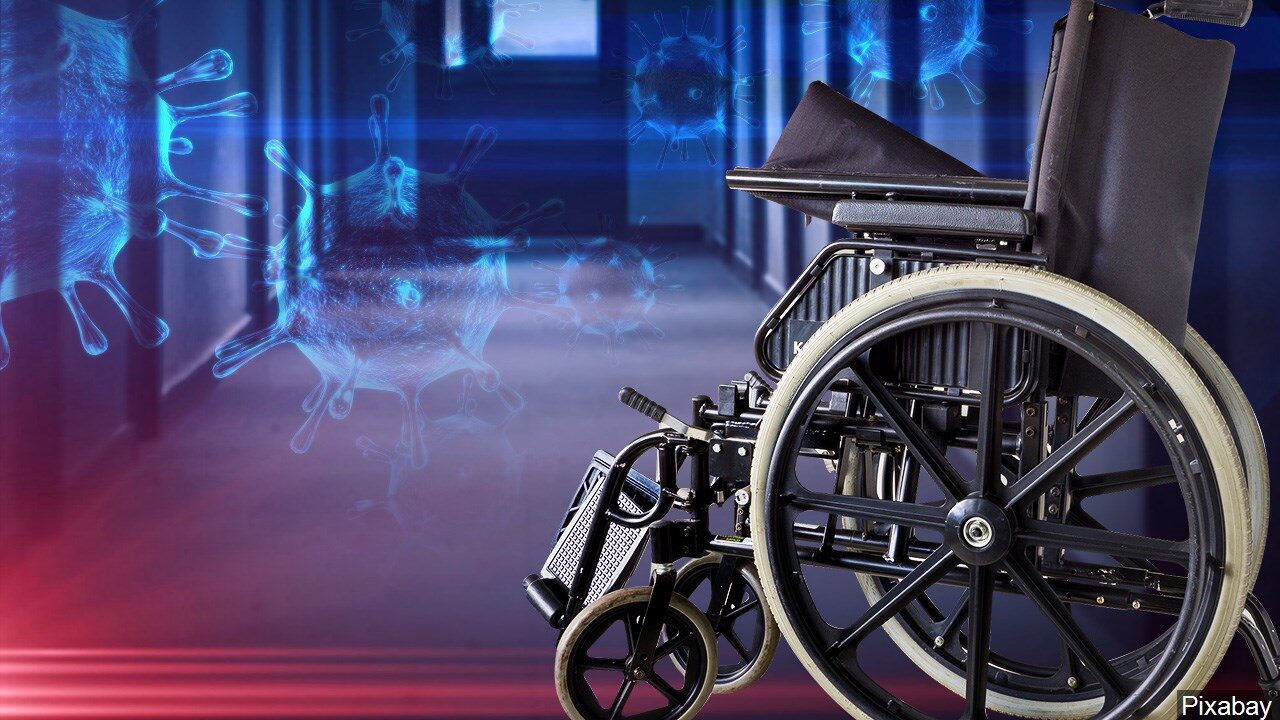 CORNING – An official is calling out Governor Cuomo over his executive order this week requiring all nursing home staff be tested twice a week for the COVID-19 virus. 
Congressman Tom Reed was asked by WNYNewsNow about the mandate. Reed says the issue isn't whether or not New York State will have the funding for the tests. He says the order may not be feasible.
"The magnitude of the testing capacity and the actual performance that the Governor has put here would actually quadruple," Reed said. "Quadrupling the tests…I just don't know how you can comply with it. That's why I'm looking forward to this open dialogue that we've put together with the nursing operators with our regular hospital call that we do on a daily basis and with our EMOs and our county officials this afternoon to say, 'How is this even realistically achievable given the magnitude of the burden that you've just put on the entire New York State nursing home situation?'
"My understanding is we do not have the resources to meet that twice weekly requirement that the Governor just issued from the hip, in my opinion," Reed added. "And what will happen is if they lose their license, which is the penalty being put on the table, for our nursing homes to operate, or a significant fine of up to $10,000 a day, essentially you're going to force these residents of nursing homes to be pretty much put out on the street."
Reed says he hopes the Governor has "something in mind in order to meet the requirements of the test kits."
"Really, you're going to pull a nursing home's license during this crisis and put all of those people on the street?," Reed inquired. "That makes no sense to me."
Reed notes that all personnel would be tested, even if they don't have direct contact with residents. For example, people who work in administrative roles or in food service will be part of the testing.
"It's not a question of money. It's a question of one, is it practicable? And two, Governor, what are you trying to accomplish? Why would you limit it to twice a week?" Reed asked. "If the goal is to make sure nobody is going into a nursing home with a COVID-19 situation, you would have to do daily testing performance on the staffers, correct? Just because you weren't exposed on Monday, doesn't mean you're not exposed on Wednesday."
WNYNewsNow will continue to cover the ongoing COVID-19 global pandemic, putting facts over fear.