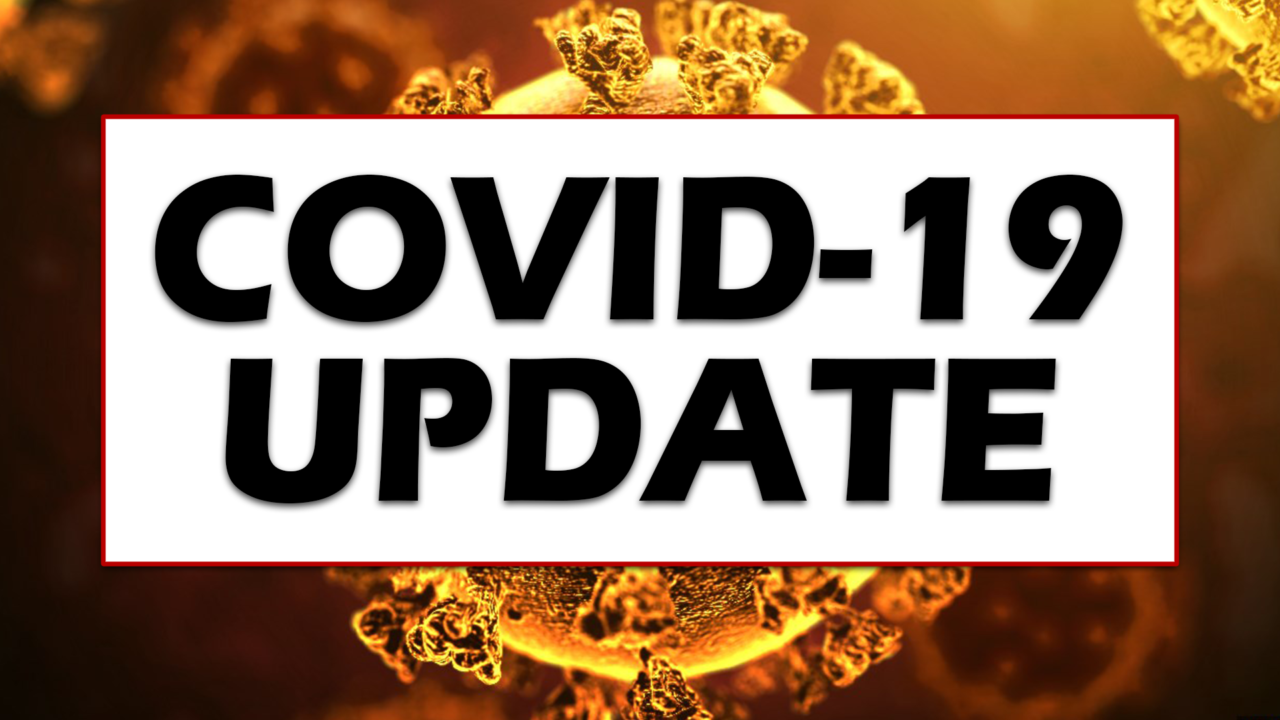 JAMESTOWN – Health officials say a lack in social distancing is to blame for an increase in COVID-19 cases this weekend.
On Sunday the Chautauqua County Health Department reported three new cases of the virus.
There is now a total of 53 confirmed cases, including the new cases of two young adult males and one female in her 50s.
Of the cases, 14 are active and continuing to recover in quarantine.
There are 35 recovered cases and 4 deaths related to the outbreak.
"There has been an increase in the number of confirmed COVID-19 cases and in the number of ordered quarantine/isolation cases due to people not abiding by social distancing guidelines and gathering together," said officials. "New cases develop when people are in the same location at the same time and in close contact (defined as closer than 6 feet for longer than 10 minutes) with someone who is infected with the coronavirus."
"Large gatherings and parties cause an increase in the number of people being monitored."