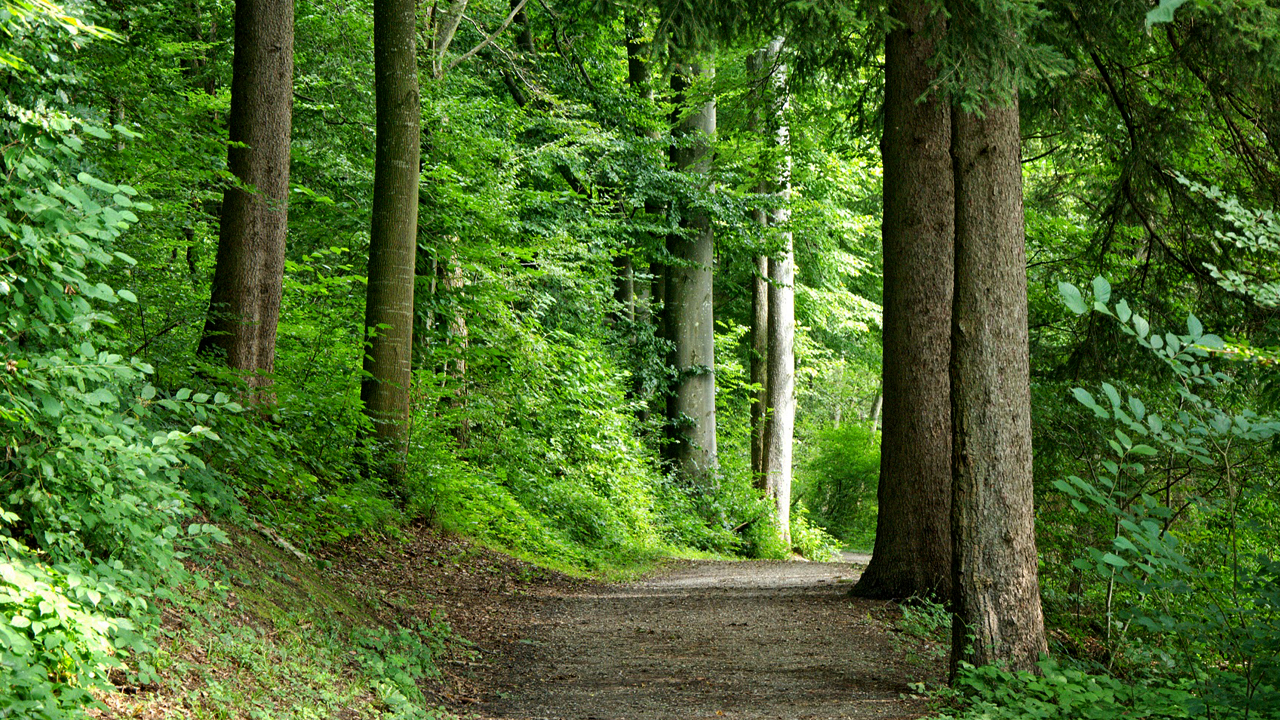 FREWSBURG – The Town of Carroll will enhance and beautify the Marden E. Cobb Waterway Trail which is located on Falconer Street in Frewsburg near the Conewango Creek overpass.
Carroll Town Supervisor Russ Payne announced the news Friday in a post he shared with WNYNewsNow.
"Due to the ever increasing popularity of canoeing and kayaking in our area, it was determined that the Town would expand the parking capabilities of the Marden E. Cobb Waterway Trail to accommodate the access to the Conewango Creek for recreation and tourism within our community,x Payne said.
During the time of the anticipated construction and and improvements, Payne asked users of the boat launching area to be patient while the town highway and water department crews institute needed improvements to make it more user friendly.