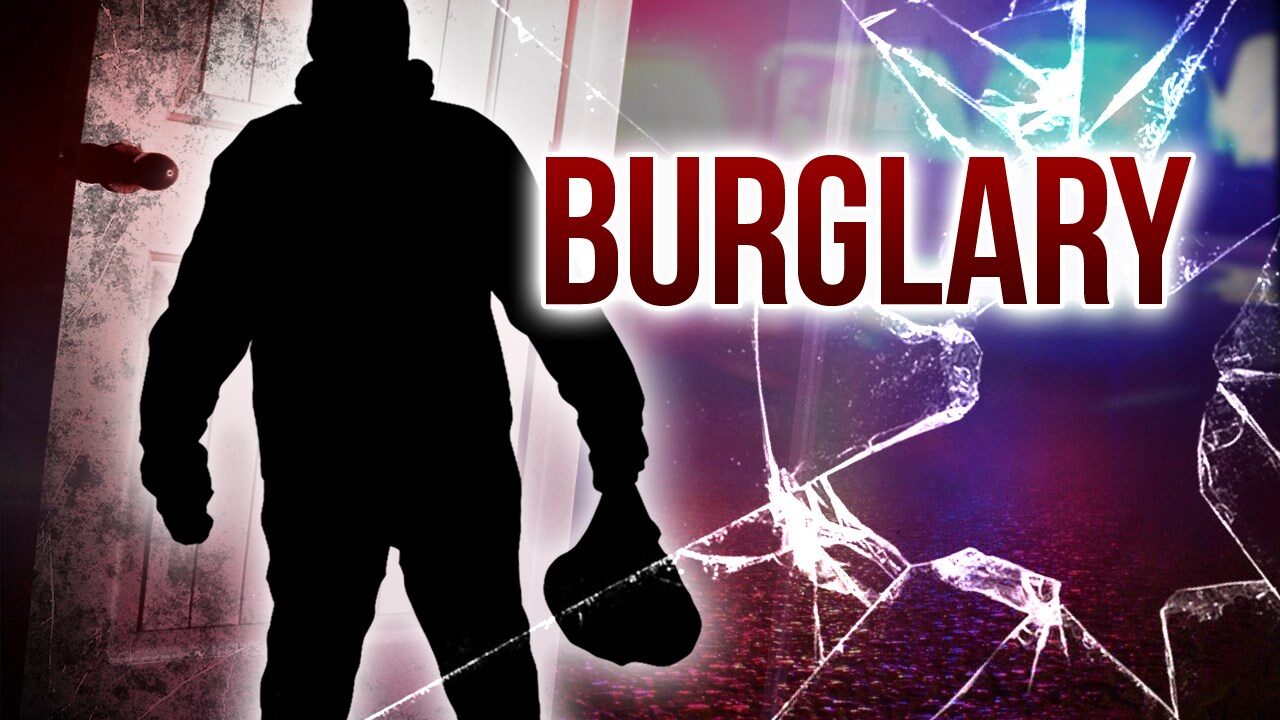 GERRY — A Jamestown man has been charged following investigation into a May burglary at an vacant residence in the Town of Gerry.
Chautauqua County Sheriff's Deputies have charged Randall K. Mesler Jr., 21, of Jamestown, with third-degree burglary and petit larceny following an investigation.
Mesler was issued appearance tickets and is to appear in Town of Gerry Court at a later date.