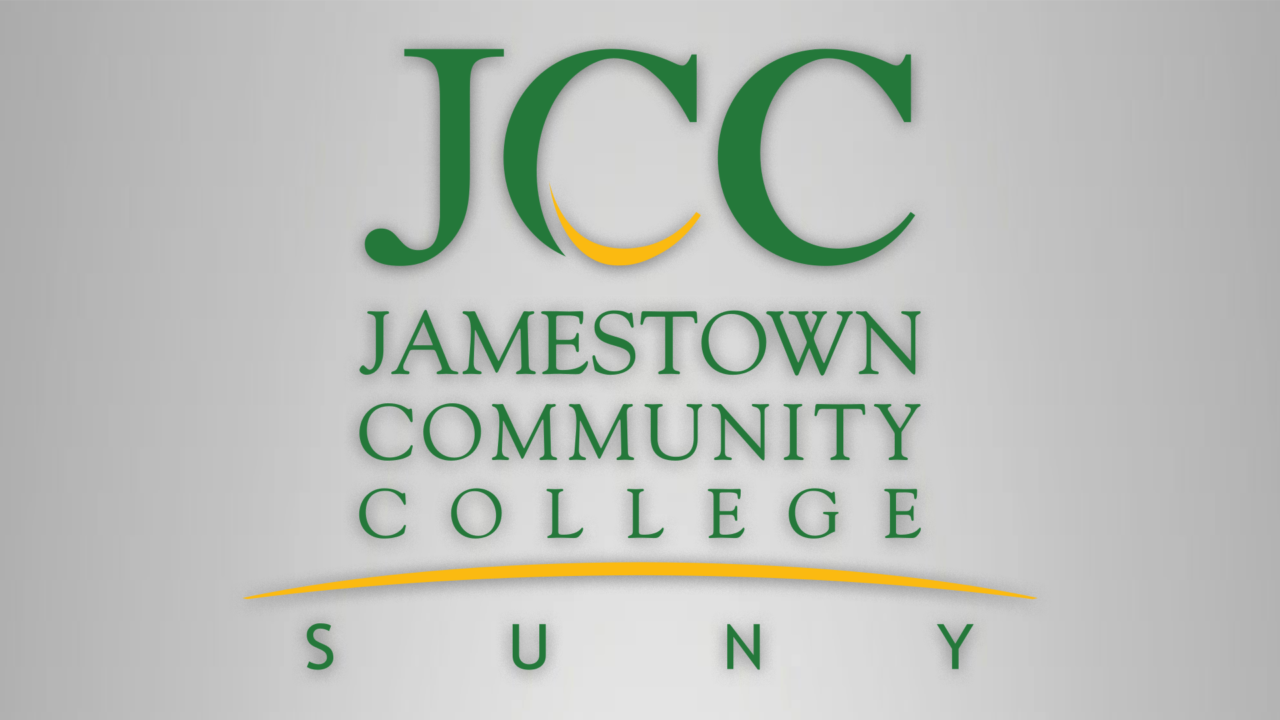 JAMESTOWN — Students starting or continuing higher education this Fall at Jamestown Community College will have a variety of options and safety measures after the State University of New York approved JCC's reopening plans for the upcoming semester.
JCC's plan for the fall semester incorporates both mandatory and recommended COVID-19 protocols issued by New York state, focuses on the health and safety of students, faculty, staff, and the larger community, according to JCC President Danial DeMarte.
"JCC is excited about welcoming our students and community back this fall," DeMarte said. "Although we continue to adapt our policies and procedures based on state and federal guidelines, we have developed a robust plan that prepares students for a successful fall semester."
The fall 2020 course schedule is available at sunyjcc.edu/courses.
JCC's reopening plan for the fall semester, which has been approved for certification by the State University of New York, was designed to minimize disruption for students while supporting the learning process and providing a reasonable degree of options and flexibility. The plan includes online, hybrid, and in-person courses. Approximately 125 online and hybrid courses are designated as flex courses which could meet as in-person classes on campus when COVID-19 measures allow.
"If conditions improve and we have approval from the governor, students enrolled in flex courses will be provided the opportunity to be in class, on campus, on the synchronous days and times already scheduled," said DeMarte, emphasizing that students would need to adhere to Centers for Disease Control and state and local health department guidelines on social distancing and the use of personal protective equipment.
JCC's student support services, which include tutoring, academic advising, library services, and more, as well as connections to local, state, and federal benefit programs, will continue to be available to students.
"JCC is working hard to ensure that students have access to the support they need to succeed in today's educational environment," said Kirk Young, vice president of student affairs.
DeMarte noted that JCC's workforce readiness training programs for employers throughout the region have shifted delivery to both synchronous and asynchronous formats for the fall. A mix of formats, including synchronous, asynchronous, hybrid, and on-campus, will be provided.
JCC also plans to open its three residence halls to 250 students, which allows for the implementation of recommended social distancing measures.
"Although the residential experience will be different than what it has been in the past, the opportunity to be involved in a dedicated learning community continues to be one of JCC's points of pride," added Dr. Young.