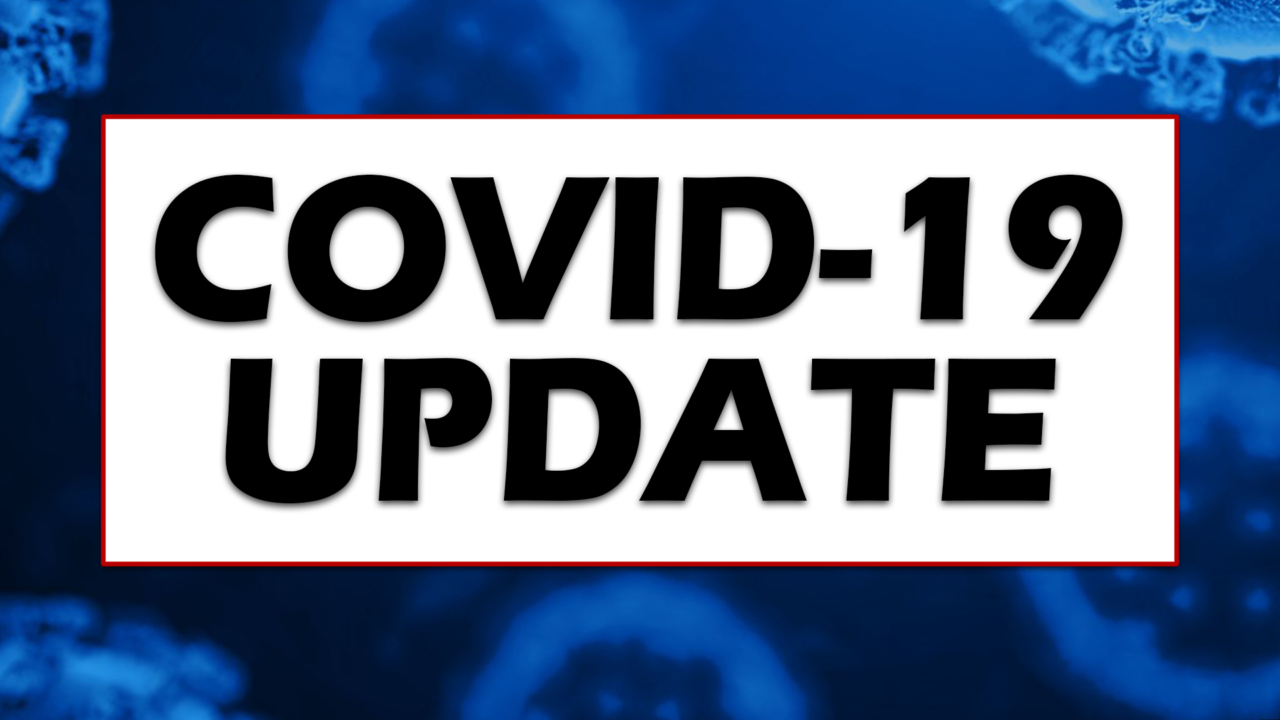 MAYVILLE – Chautauqua County officials have reported eight new cases of COVID-19 Tuesday afternoon in their daily update press release along with new self-quarantining domestic travelers.
The new cases consist of two woman in their 20's, two men and two woman in their 30's, a woman in her 50's, and a man in his 60's. This brings the total number of positive cases to 210 with 23 of those cases active, 541 cases are under quarantine or isolation orders by the Public Health Director and two hospitalizations. There are also 669 people under domestic traveler quarantine for having arrived to Chautauqua County from a state listed on the New York State travel advisory.

Statistics regarding domestic travelers will now be outlined in COVID-19 updates as the number of travelers reported to the county has grown. 
"Because the domestic traveler quarantine differs from traditional mandatory isolation, mandatory quarantine, and precautionary quarantine, we have decided to report the number of domestic travelers independently," said Christine Schuyler, County Director of Public Health and Human Services. 
"We are receiving traveler forms from the New York State Department of Health and from travelers themselves as well as reports from concerned citizens."
According to county health officials, the 20-24 age group has seen the highest number of positive COVID-19 cases within Chautauqua County with 38 cases reported.
The average age of those positive is 41-years-old.
County officials have also stated woman in the county have the highest COVID-19 positive rate with 62 percent of the positive rate, compared to the 38 percent positive rate for men.
Of those 210 confirmed cases, 85 percent have recovered, while 11 percent still remain active. The fatality rate of confirmed cases stands at four percent.