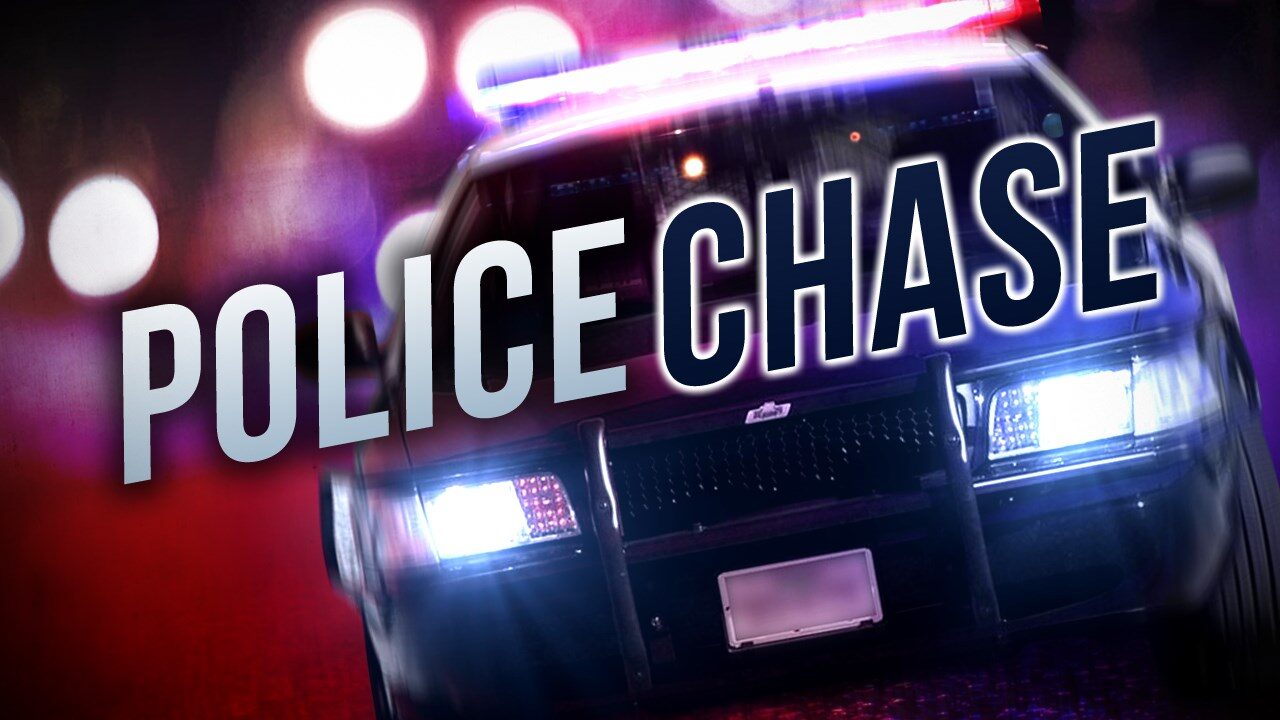 GREAT VALLEY — An Olean woman was arrested after she allegedly led Cattaraugus County Sheriff's Deputies on a high-speed chase in a stolen vehicle.
Deputies say that Ashley McElroy, 23, fled an attempted traffic stop at 1:22 a.m., Thursday, along Route 219.
McElroy led law enforcement onto Hungry Hollow, back on to 219, onto Killbuck Road and the chase ended on Route 417 after deployment of spike strips, with the help of the Salamanca Police Department.
McElroy was charged with driving while intoxicated, fourth-degree grand larceny, criminal possession of stolen property, reckless driving, unlawful fleeing of a police officer, unlicensed operation and multiple vehicle and traffic violations.
She is due to appear in Grand Valley Town Court at a later date.