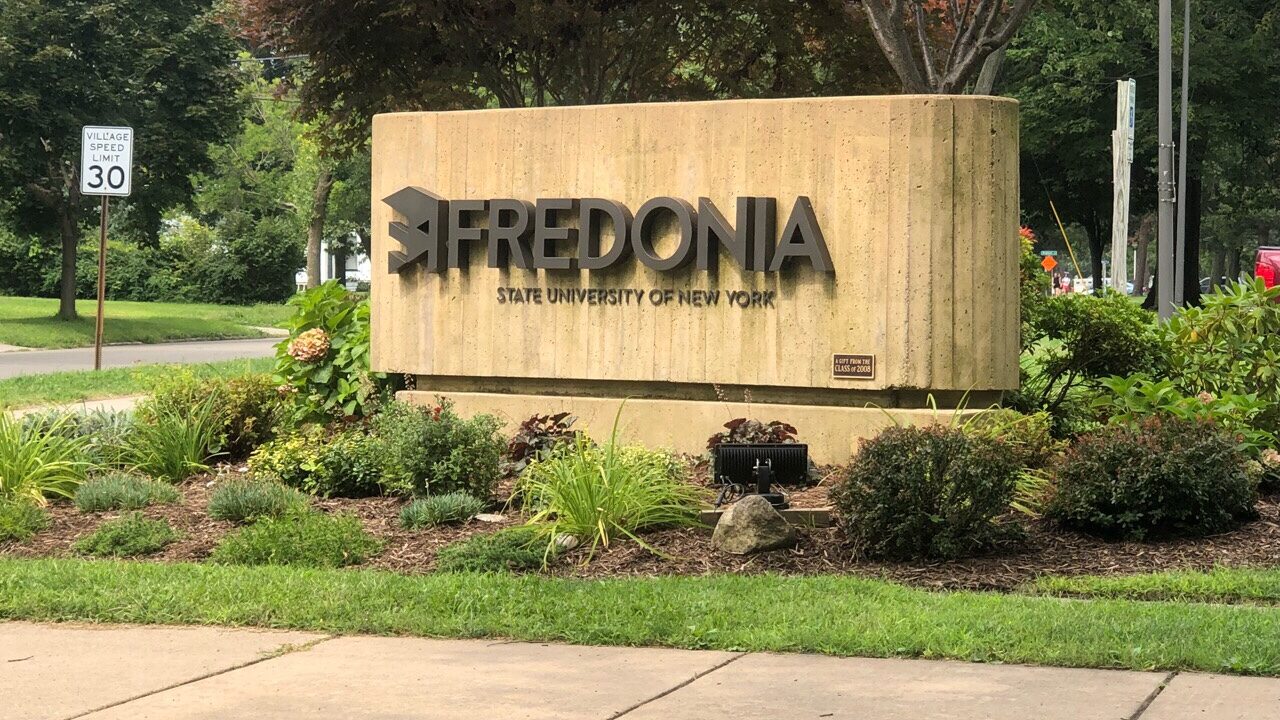 ALBANY – Colleges across New York State are preparing to reopen for the fall semester following the COVID-19 shutdown.
SUNY Senior Vice Chancellor Robert Megna spoke to lawmakers Tuesday about the steps being taken to keep students and staff safe.
Megna says students arriving from COVID-19 hot spots will be quarantined for 14-days prior to starting the semester.
Since many may attend classes solely online, lawmakers asked Megna if the costs of tuition will be adjusted for those who do not attend in person.
"No final decisions on tuition have been made," said Megan. "Certainly, we have been working with the campuses on the fee structure and how those fees impact students at the campuses, especially for services that may be curtailed or not provided, or other services that may be enhanced because of the pandemic."
Megna says arrangements were made for each SUNY campus to issue a prorated refund or credit for the fall 2020 term. The students have options to refund housing and dining fees as well.
He says the financial hit to SUNY is estimated at $900 million to $1 billion, and the processing to new applications to the Excelsior Scholarship is currently pending on federal assistance.
SUNY officials say they've been working with all 64 campuses on the reopening process.
The United University of Professions union issued a statement Tuesday saying that the individual SUNY campus safety plans do not go far enough to ensure safety. They are calling on the state to mandate testing, contact tracing, mask wearing, and social distancing in classrooms and common areas.