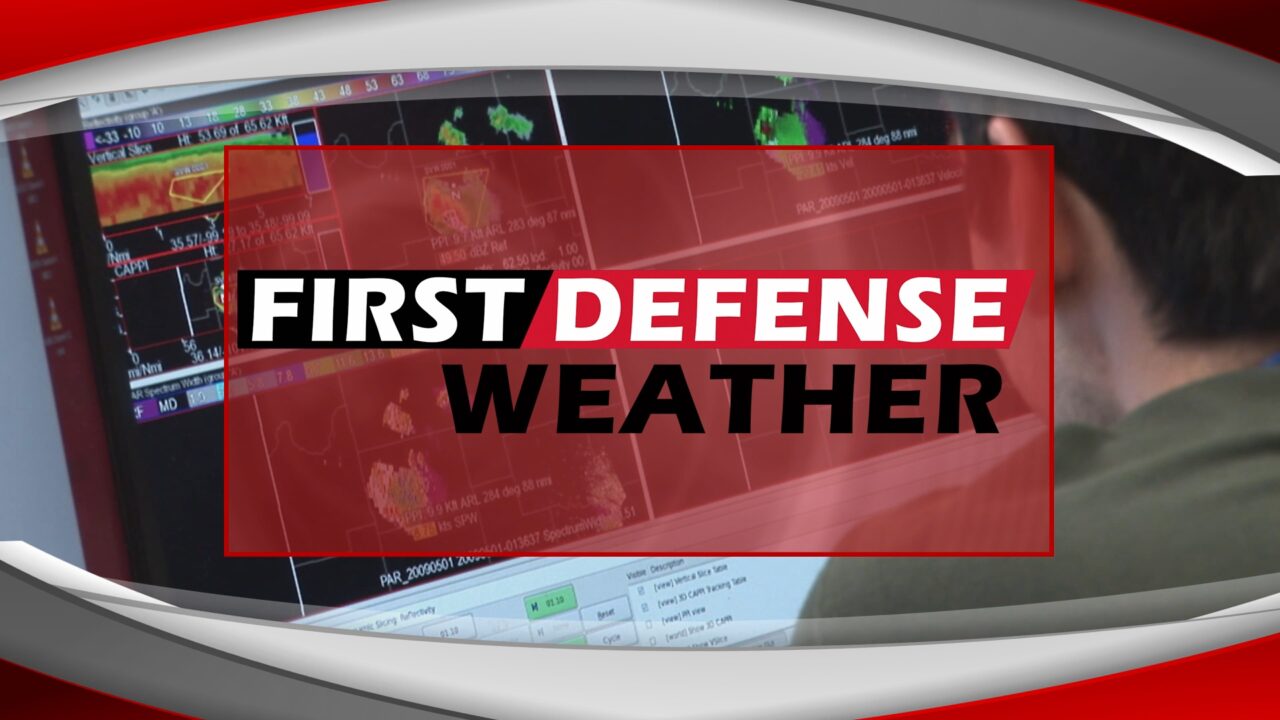 JAMESTOWN – The first half of the weekend will be mainly quiet, a storm systems moving in overnight tonight will bring rain and a few storms in for the second half of the weekend.
For today, partly to mostly cloudy with a few late afternoon showers possible. Highs in the lower-80's.
As the system moves by off to the west, showers and a few thunderstorms are possible overnight. Lows drop back into the mid-60's.
Tomorrow, mostly cloudy with a few showers and storms likely. Some storms may be a bit stronger with heavy rain and gusty winds. Otherwise temperatures will be in the lower-80's with dewpoints spiking to around 70. So along with the rain it will feel quite sticky tomorrow.
As the week begins, the low pressure system will slowly move out. Monday and Tuesday will see a few scattered showers and storms stick around. Otherwise it will be partly cloudy with highs in the upper-70's both days.
The second half of the week will become dry with highs remaining comfortably in the mid-70's.
WNYNewsNow is a proud Ambassador for the NOAA Weather-Ready Nation program.