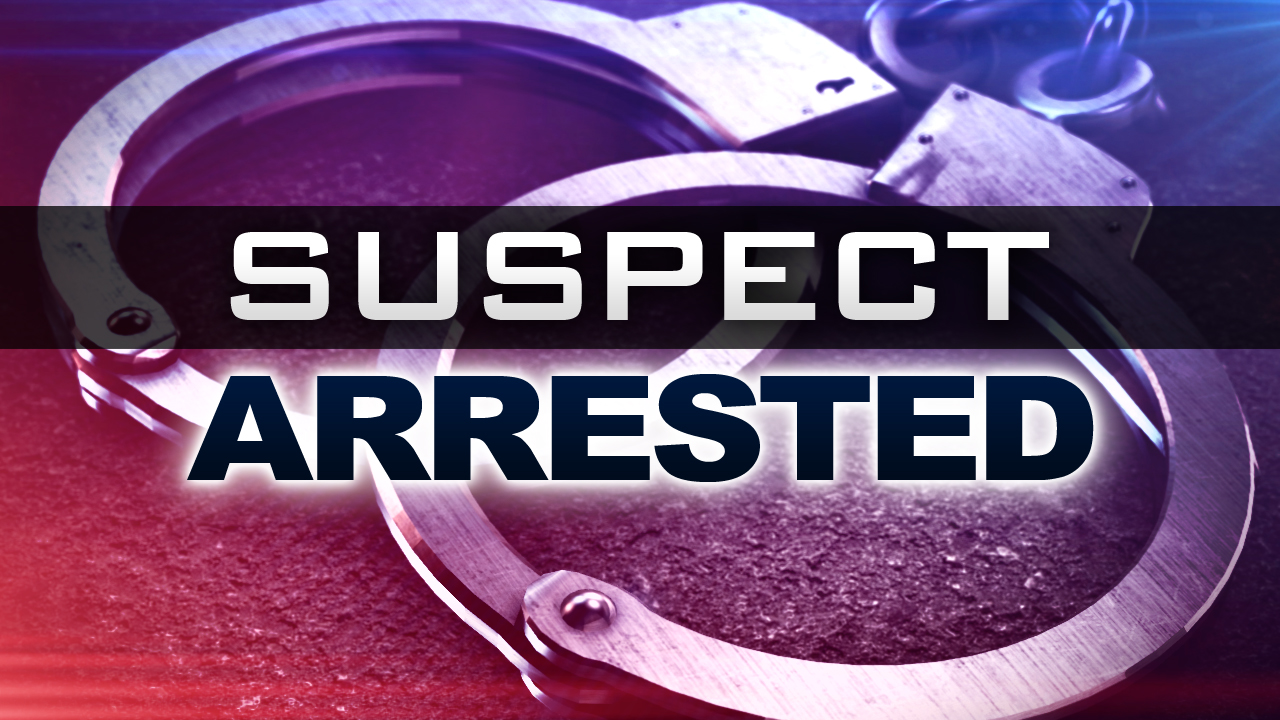 SILVER CREEK – A wanted Silver Creek man was arrested at a village residence Wednesday following a lengthy methamphetamine trafficking investigation.
The Chautauqua County Sheriff's Office says Sean O'Connor, 46, was wanted on multiple Felony Counts of second-degree criminal possession of a controlled substance, fifth-degree criminal sale of a controlled substance, and third-degree unlawful manufacture of methamphetamine out of Chautauqua County Court.
O'Connor was reportedly the subject of a lengthy investigation into alleged narcotics trafficking and manufacturing of methamphetamine throughout Chautauqua County. During the course of the investigation members of the Southern Tier Regional Drug Task Force allegedly made numerous controlled purchases of methamphetamine from O'Connor.
O'Connor was taken in to custody and transported to the Chautauqua County Jail where he awaited arraignment. O'Connor was arraigned and released earlier on today's date.