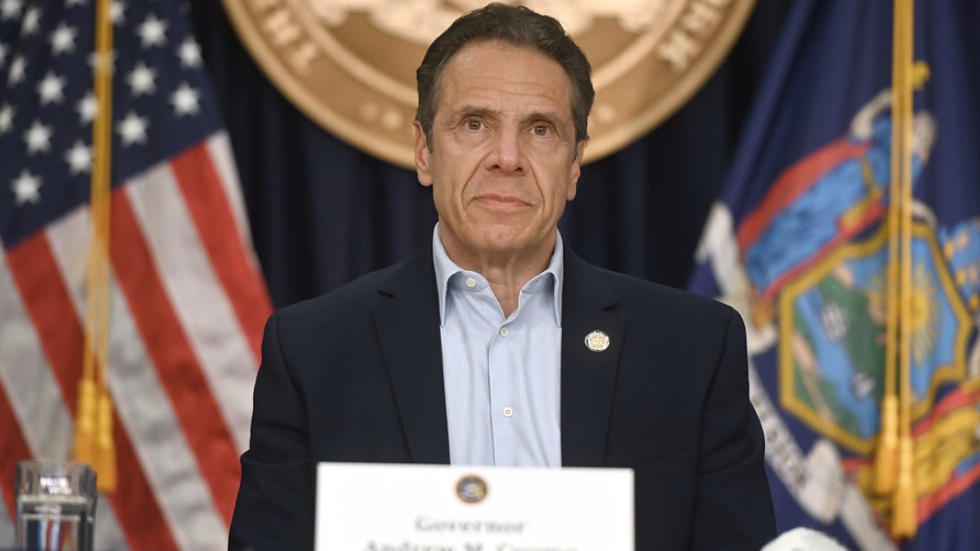 ALBANY — Governor Andrew Cuomo says gyms are highly problematic and will remain closed until the state feels they can open safely.
Cuomo made the announcement Thursday during a COVID-19 press conference call update.
The governor says health experts have listed gyms as high-risk places where residents can easily catch COVID-19.
"These have been the nationally identified sources of increased infection," said Cuomo. "We have some data here. We have experience here. We know gyms are highly problematic."
Gyms across the state have formed the New York State Fitness Association. Some of the members, along with New York State lawmakers, urged Cuomo on Thursday to reopen gyms.
The state said it's actively considering reopening proposals from gyms, however, until gyms get the OK to reopen, many will remain in financial limbo.