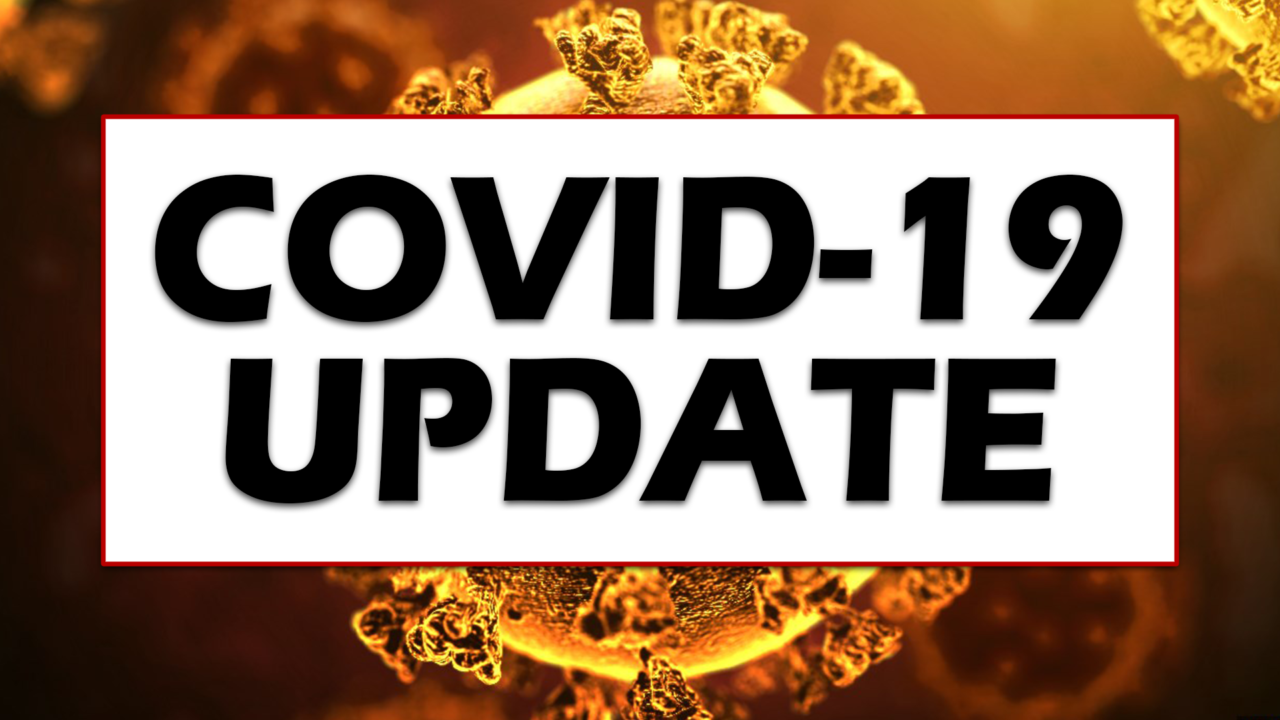 MAYVILLE – Seven new cases of COVID-19 were reported in Chautauqua County on Friday.
The Health Department reports the new cases involve two men in their 20's, a woman in her 20's, a man in his 40's, a man in his 50's, a woman in her 60's and a man in his 60's.
There are now 23 active cases, with 255 total confirmed. One person is also hospitalized with the virus locally.
More than 120 people are under quarantine or isolation orders because they have either shown symptoms, are awaiting results, or have risk factors.
Additionally, 1,120 people are under the domestic traveler quarantine for having arrived to Chautauqua County from a state listed on the New York State travel advisory.
Since the outbreak began, 223 people have recovered from COVID-19 and 9 deaths have been reported.