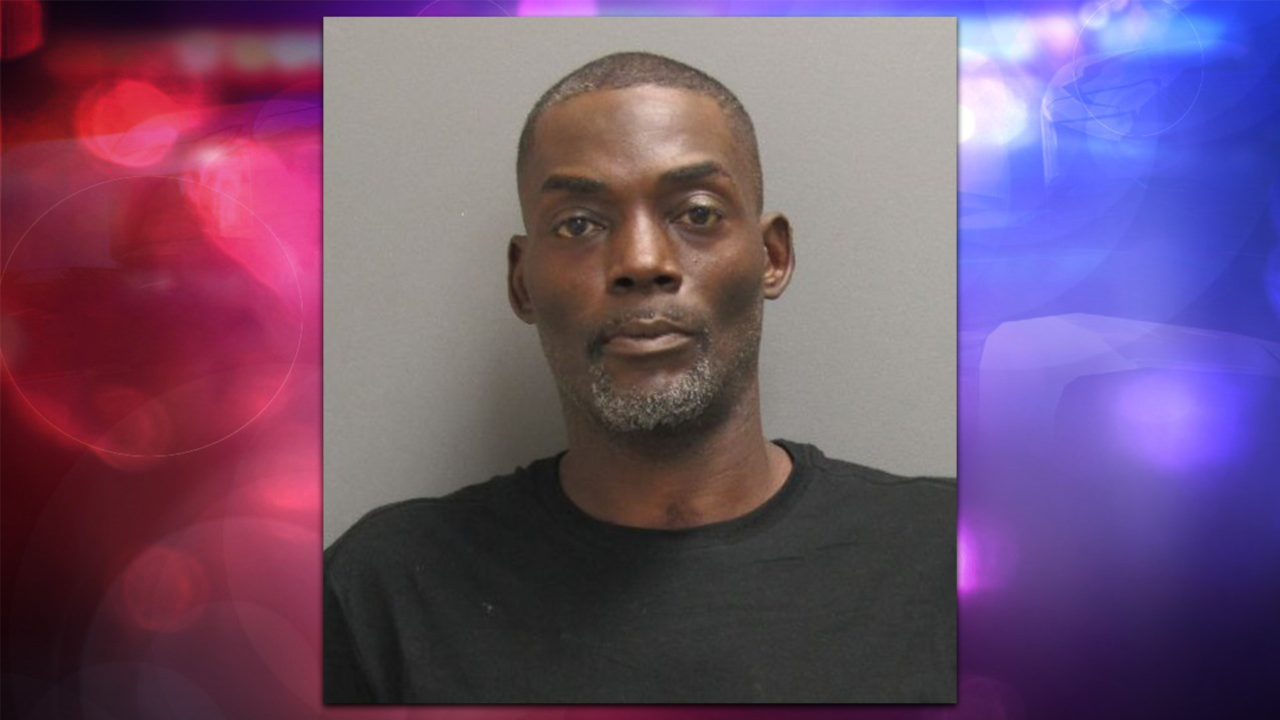 JAMESTOWN – Police have made an arrest following a shooting last week near the corner of Newland and Forest Avenues.
Jamestown Police say Chris L. Freeney, 49, of Jamestown, turned himself into police on Monday after officers issued a warrant for his arrest.
It is alleged that following a dispute between several people last Thursday, Freeney pulled out a gun and fired into a parked car where several people were seated.
Officers said none of the occupants were injured in the shooting and that the entire incident was captured on Jamestown Public Safety Camera  located at the corner of Forest and Newland Avenues.
Investigators said they were able to positively identify the shooter as Freeney and then issued the warrant for his arrest.
Freeney is charged with first-degree menacing and is in city jail awaiting arraignment.
Police say the investigation is continuing and additional charges are expected.