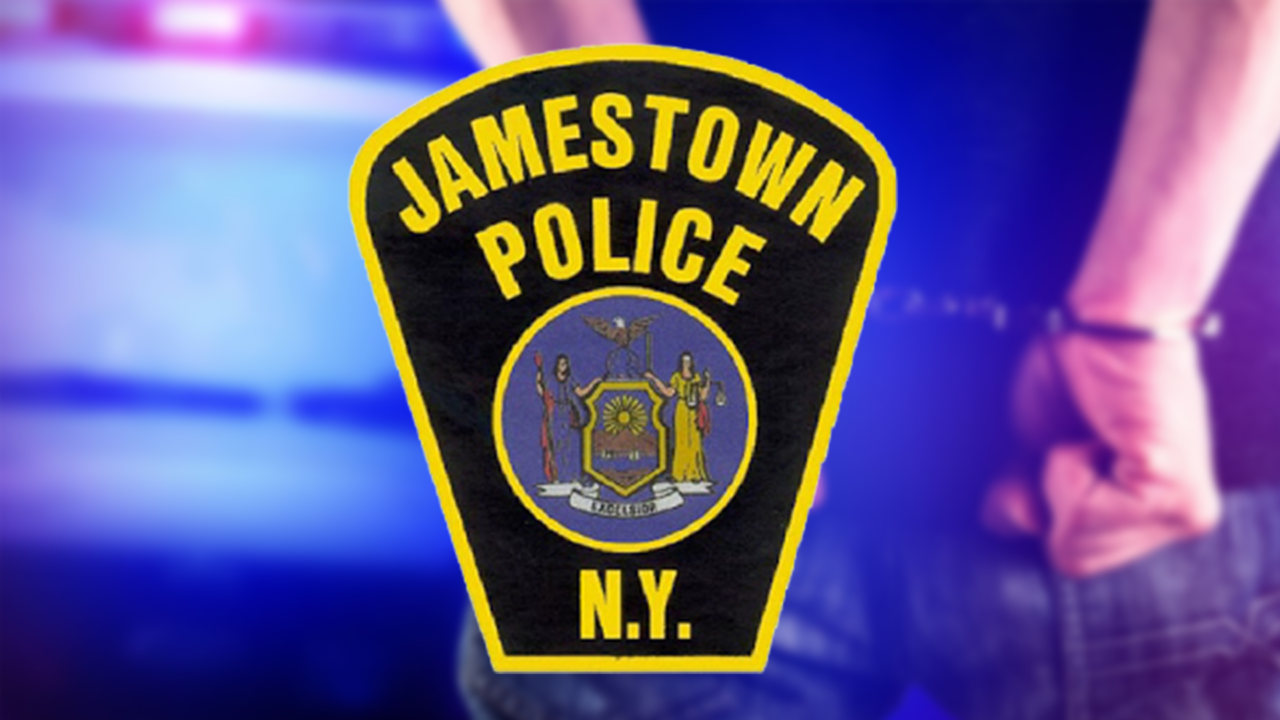 JAMESTOWN — A Jamestown man has been hit with several charges after he allegedly stabbed two people and assaulted a third person, according to the Jamestown Police Department.
Police said Demetrius Goldsmith, 29, was charged following response to an assault call at 5:51 p.m. Tuesday on Johnson Street.
Goldsmith allegedly punched a woman in the face and then allegedly stabbed two of her relatives during the domestic dispute.
He is charged with aggravated criminal contempt, third-degree assault, three counts of endangering the welfare of a child and two counts of second-degree assault.
Police said there is a valid order of protection between Goldsmith and the female victim. He was transported to the city jail pending arraignment.