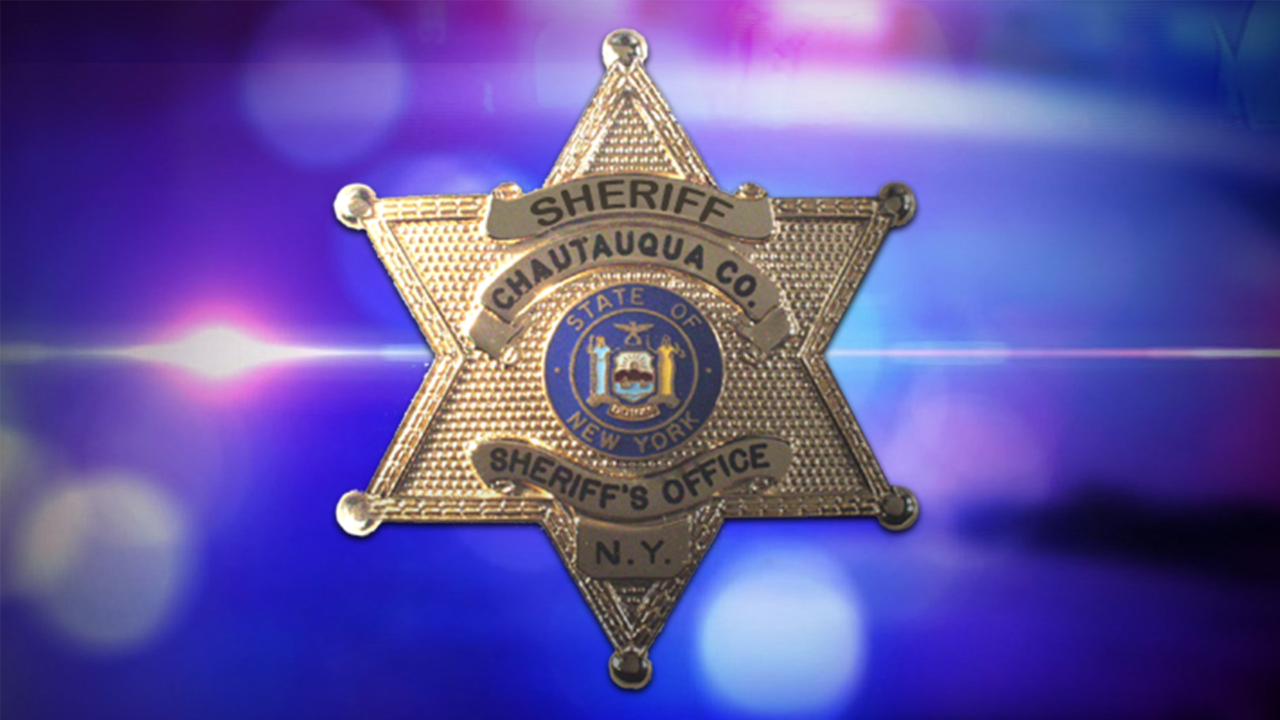 HANOVER — The Chautauqua County Sheriff's Office says charges are pending after two people were injured in a car crash Wednesday evening a in the Town of Hanover.
Deputies responded to a crash on Alleghany Road at about 9:30 p.m.
They say two people were transported to Brooks Memorial Hospital for treatment of their injuries.
Railroad traffic in the area was halted for some time, deputies said.
The Sheriff's Office was assisted by several volunteer fire departments, New York State Police, Border Patrol.
The investigation is continuing.