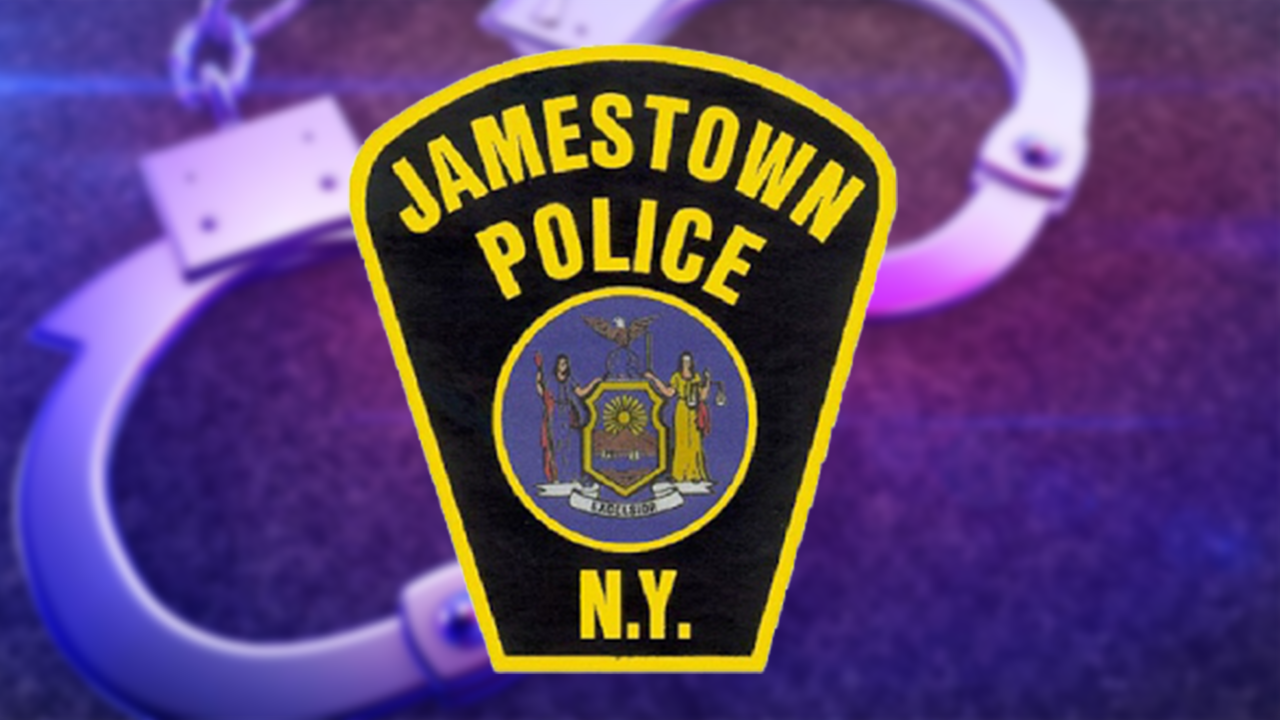 JAMESTOWN — A Jamestown man was charged with assault after he allegedly struck another man in the face with a foot-long piece of lumber last night.
According to the Jamestown Police Department, Andrew Meacham, 21, was charged with second-degree assault and second-degree harassment after police were called to Allen Street near King Street for a reported attack at at 10:52 p.m., Thursday.
Upon arrival to the scene,the victim showed police a laceration and swelling to his forehead, police said.
Investigation revealed that the victim and Meacham allegedly had an altercation. Meacham was located at a nearby residence and arrested.
The harassment charge was added once Meacham was in custody when police received a complaint that at 10 p.m. Meacham allegedly called a woman and threatened her.