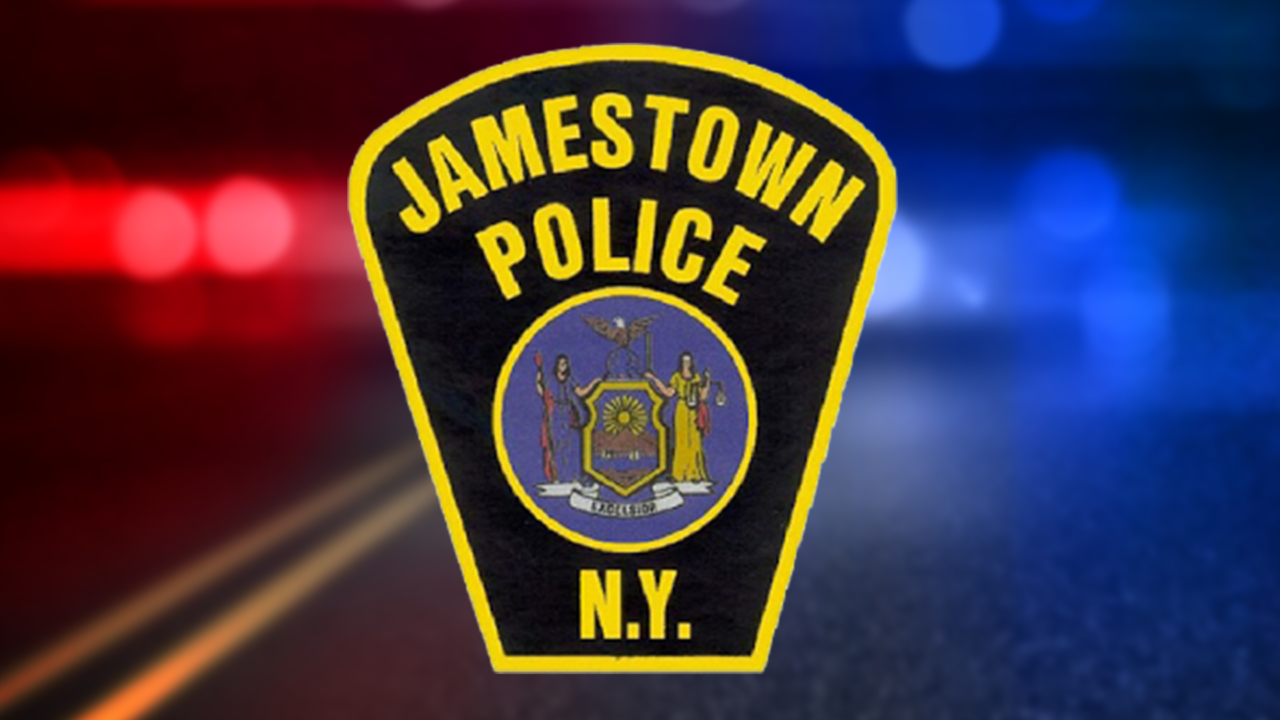 App users, tap here to watch video report.
JAMESTOWN – Jamestown City Council and Mayor Eddie Sundquist are considering the adoption of a law establishing a residency requirement for all new hires for the Jamestown Police Department. 
The legislation, which will be discussed during the Council's Work Session on Monday, calls for new officers whose employment starts Jan. 1, 2021, to maintain residence in the City of Jamestown for five consecutive years. Newly employed officers will have a period of six months from the date of employment to establish residency in the City.
After a minimum of five years of residency in the City of Jamestown, sworn officers employed with the City would be eligible to move to another residence in Chautauqua County or an adjoining county. However, the officer must give the Police Chief a two-month written notice of their intent to move.
Officers who would seek to return to live in the City of Jamestown would need to provide a one-month notice. The legislation would be added to Chapter 72 of Article IX of the Jamestown City Charter.
Officials say the resolution is intended to "hopefully have the added benefit of more local applicants as well as ensuring that new officers are fully invested in the community that they serve." They say, however, that it's "in the best interest" of Jamestown that the residency requirement isn't a lifetime rule.
Elliot Raimondo, Corporation Council, sent a formal written staff report to Sundquist, who forwarded the report to the Council. The report, which was included in the Work Session agenda, says that only 28 percent of officers in the Jamestown Police Department currently live in the City.
Using the current minimum staffing level of 60 and the median assessed single-family home value of $64,400, Raimondo says city revenues at the current tax rate would "theoretically" increased by more than $67,000 per year if the remaining officers lived in the City.
The idea of requiring Jamestown Police Officers to live within city limits was first discussed at a Black Lives Matter Rally earlier this year.