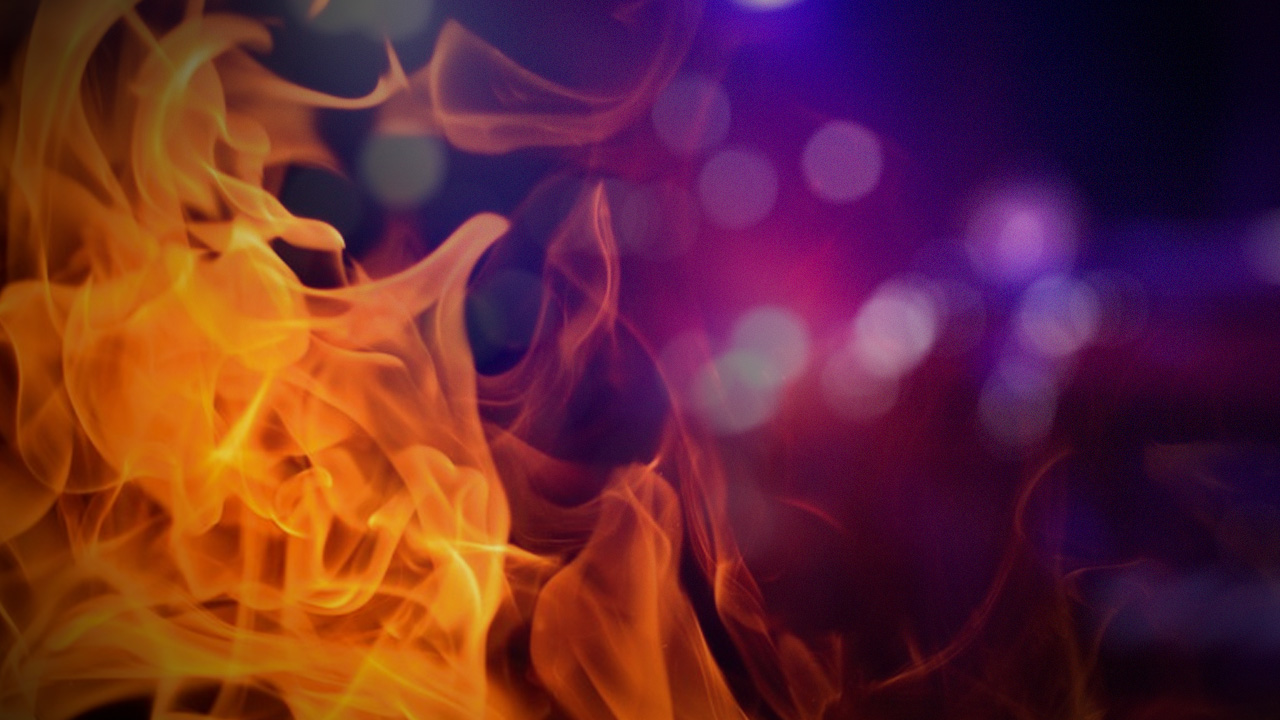 App users, tap here to watch video report.
RIPLEY – A 65-year-old man is being treated at a regional hospital for burns suffered during a trailer fire early Friday morning in Ripley.
The Chautauqua County Sheriff's Office says first responders were called to the blaze at 27 Maple Ave. just after 1 a.m.
Deputies say the couple living inside could not safely evacuate because of fire and smoke.
A Sheriff's Deputy, with help from a Westfield Police Officer, entered the trailer through a bedroom window and rescued the couple.
The deputy was also able to save five dogs from inside the residence.
The male half, a 65-year-old man, was air lifted to a Pittsburgh area burn center for medical treatment, while his wife was taken to Hamot Medical Center in Erie.
The county's fire investigation team says the fire started from discarded smoking materials inside the dwelling.
Crews from Ripley and Westfield Fire Departments extinguished the blaze.