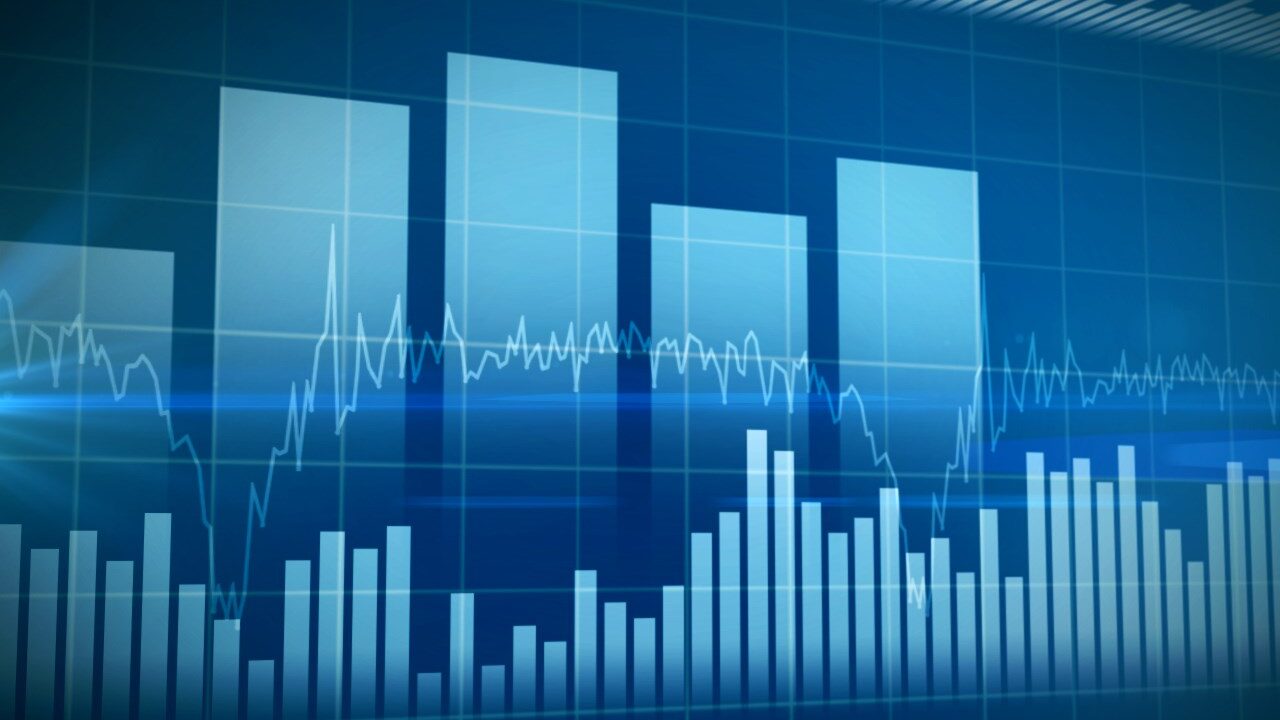 ALBANY — New York State's unemployment rate continued to rise and was up slightly in Chautauqua County, but remained lower locally than in April.
The latest available numbers for the county are for June. The county rate was 15.7 percent in April, 10.9 percent in May and ticked up slightly in the latest numbers, up to 11.2 percent.
New York's unemployment rate reached 15.9 percent in July even as the private sector added jobs last month, the state Department of Labor reported.
The state saw an increase of 244,200 jobs, a 3.6% increase in July. But issues remains as the coronavirus pandemic-induced recession lingers across the economy.
Unemployment outside of New York City saw an increase from June to July, growing from 12.2 percent to 13.1 percent.