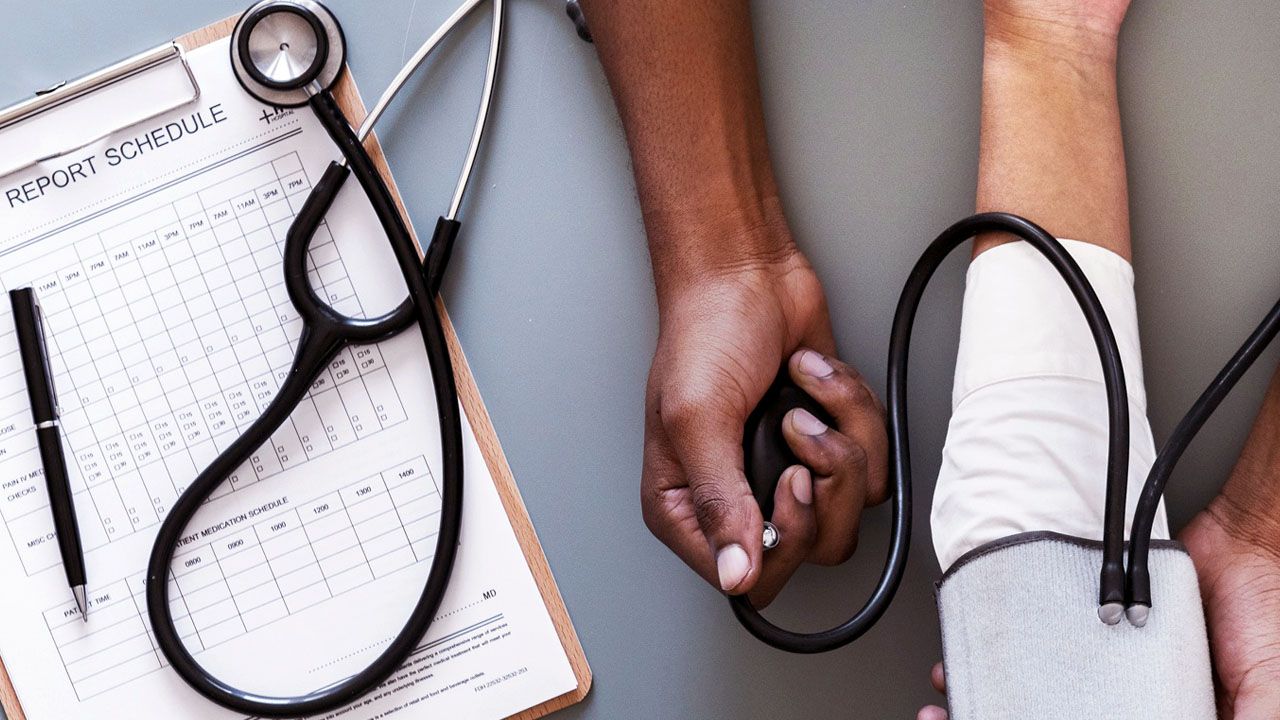 JAMESTOWN — Two local health care providers have each been awarded more than a quarter million dollars in Health and Human Service grants.
Rep. Tom Reed announced the grants this week. Southern Tier Community Health Center Network will receive $259,948 and The Chautauqua Center will receive $266,023.
"We care about making sure our constituents have fair access to the quality medical care they deserve, especially during the COVID-19 pandemic," Reed said. "We were proud to support this funding and we will continue to fight for the support and resources our region needs to maintain our health care system."
Health Centers are community-based, patient-directed organizations that provide primary health care services. Services they offer can include: pharmacy, mental health, substance use disorder and oral health services. These services are offered in areas where barriers such as socioeconomic, geographic or cultural barriers limit access to affordable, quality health care services.
The funds are disbursed by the Human Resources and Services Administration, which is a part of the U.S. Department of Health And Human Services. For more information, visit HRSA.gov.