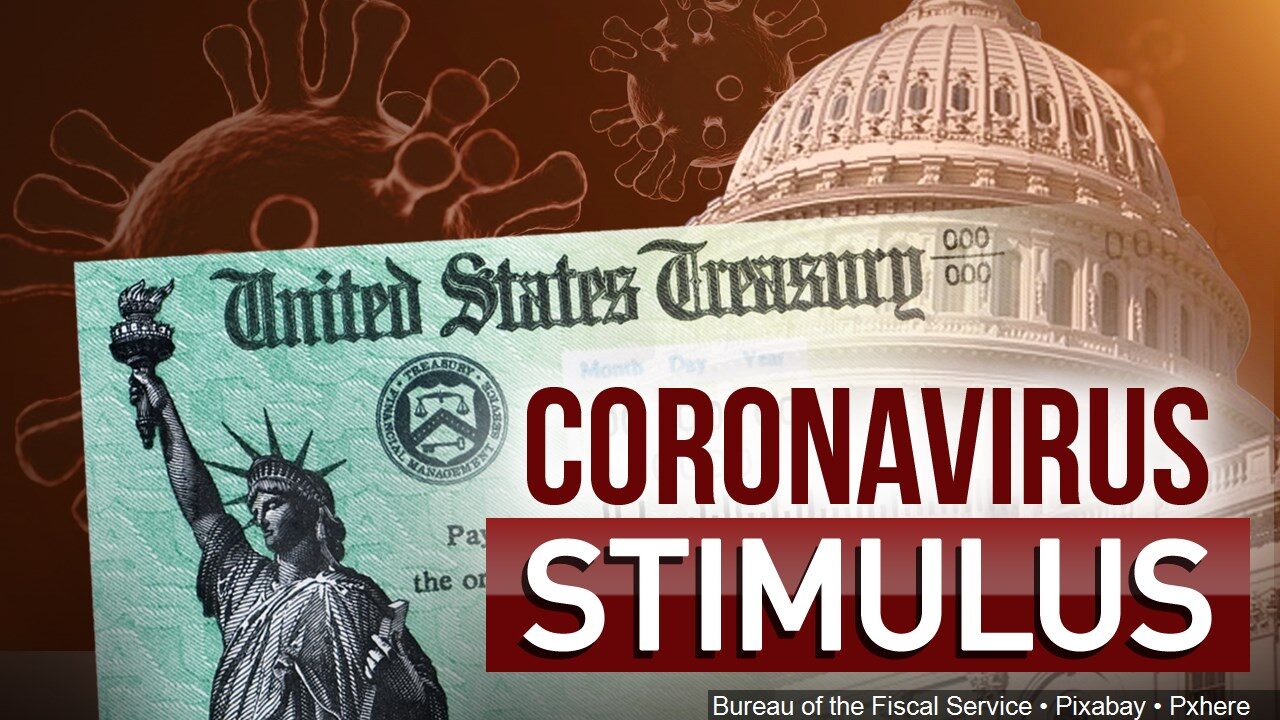 App users, tap here to watch video report.
WASHINGTON – Americans nationwide are calling for additional stimulus money as the COVID-19 pandemic continues. 
Congress has yet to agree on a second stimulus package as of Wednesday morning. Republican Tom Reed says one of the ideas that he wants to see implemented is a reward for those who've worked throughout the pandemic.
"I am on board with that concept. I hope in this next package that type of additional stimulus check and reward will be considered and successfully negotiated into this package," Reed said. "That being said, there's additional relief that is needed. Obviously, people that are continuing to suffer as a result of the high unemployment that we've seen. That is got to be taken into consideration."
"A package has to be bigger than just a stimulus check, but I am supportive to that concept. Let's see how this final package comes to be."
Reed and other bipartisan colleagues co-introduced the Rewarding American Workers Act of 2020 in May, a bill intended to provide a payroll tax credit for employers in order to pay workers a bonus. That remains stalled in the house.