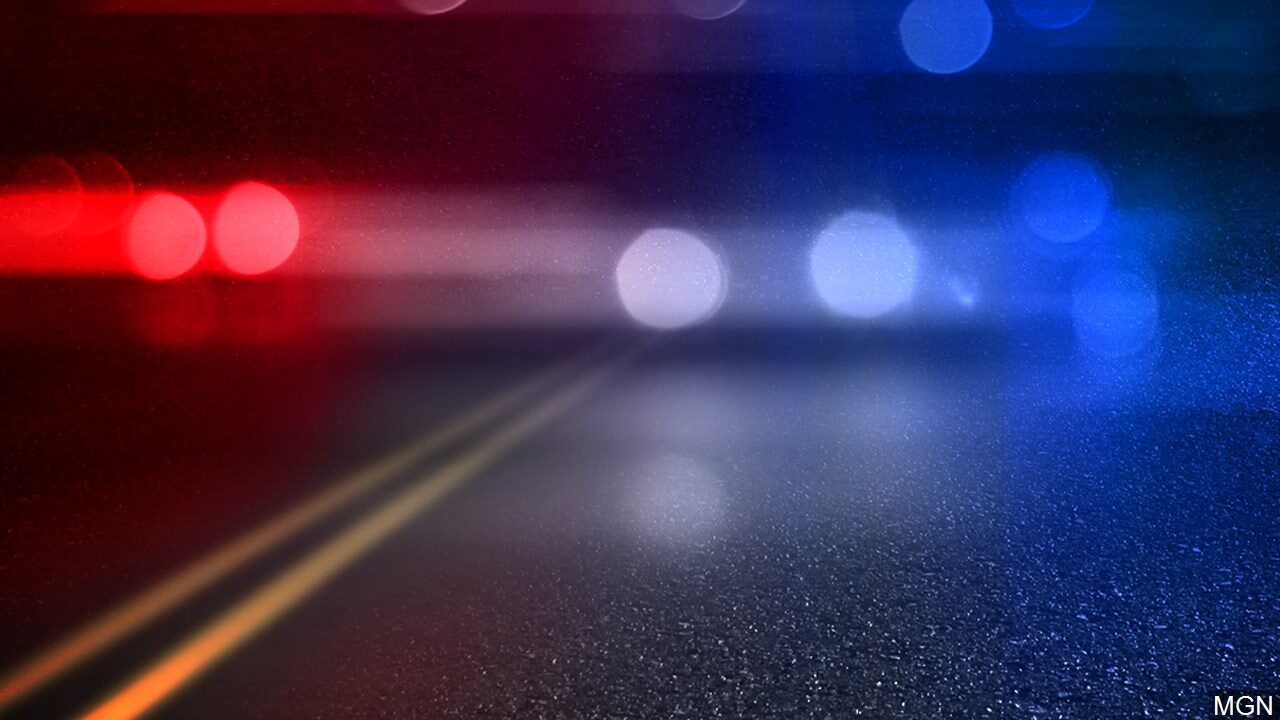 WARREN – Two people died Sunday afternoon during a crash in Warren County, Pennsylvania.
Pennsylvania State Police say 72-year-old Charles Scott and 80-year-old Marcelyn White, both of Pittsfield Pennsylvania, were traveling on State Route 27 when Scott, the driver of a 1976 Dodge Dart, swerved into the oncoming lane to avoid hitting a stopped vehicle.
The lane maneuver, police say, caused a Ford F-250 truck heading westbound to crash into the passenger side of Scott's vehicle.
Troopers say both vehicles came to rest off the roadway.
White, police say, died at the scene while Scott was flown to UPMC Hamot where he was pronounced dead.
The driver and passenger in the truck, a 30-year-old Youngsville man and a 26-year-old North Warren woman, were not injured.