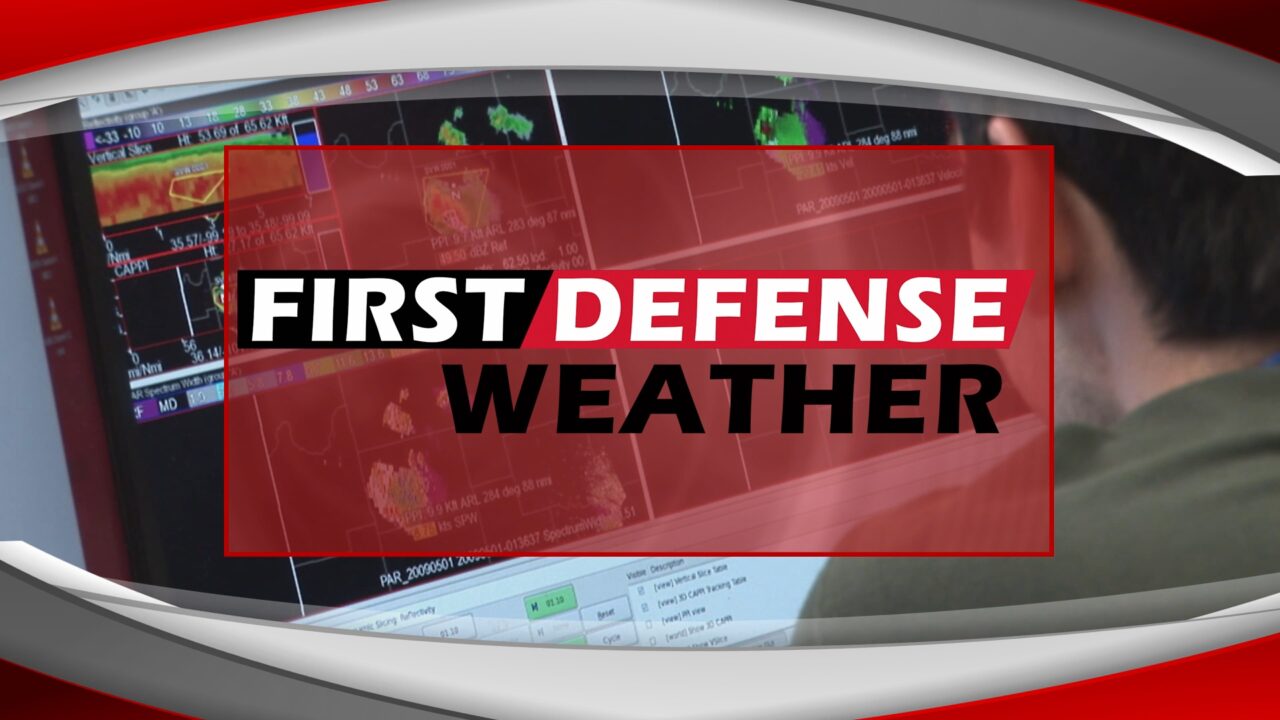 JAMESTOWN – As we begin the first full week of October, temperatures will remain below average with a brief warm-up mid-week. 
Sunday will remain chilly with scattered rain showers possible in the afternoon. Otherwise mostly cloudy with highs in the mid-50's.
A few rain showers will stick around for early Monday before skies clear in the afternoon as high pressure builds in late Monday into Tuesday allowing for a brief warm-up Tuesday. Highs on Monday in the upper-50's.
High pressure will stick around long enough to provide for a dry sunny day on Tuesday. Highs reach around 65.
High pressure moves out by late Tuesday allowing for another system Wednesday that will bring a return for a change of rain showers with highs around 60.
Cooler air returns for Thursday and Friday with temperatures once again back in the mid-50's. Some remaining moisture for Thursday will provide a few rain showers. Otherwise both days will see some sunshine.
Any remaining moisture with the colder air may provide for the first few wet snow flakes of the season well inland on Thursday night. Don't expect any accumulation. This will be very light and insignificant.
Dryer warmer air looks to return next weekend with highs returning to the mid-60's.
Also a weather announcement, the National Weather Service Buffalo New York Doppler radar will be out of service starting this upcoming Thursday, October 8th for around one week while technicians work on updates. Radars in Cleveland, State College, and Binghamton will help to provide some coverage during the outage.
WNYNewsNow is a proud Ambassador for the NOAA Weather-Ready Nation program.