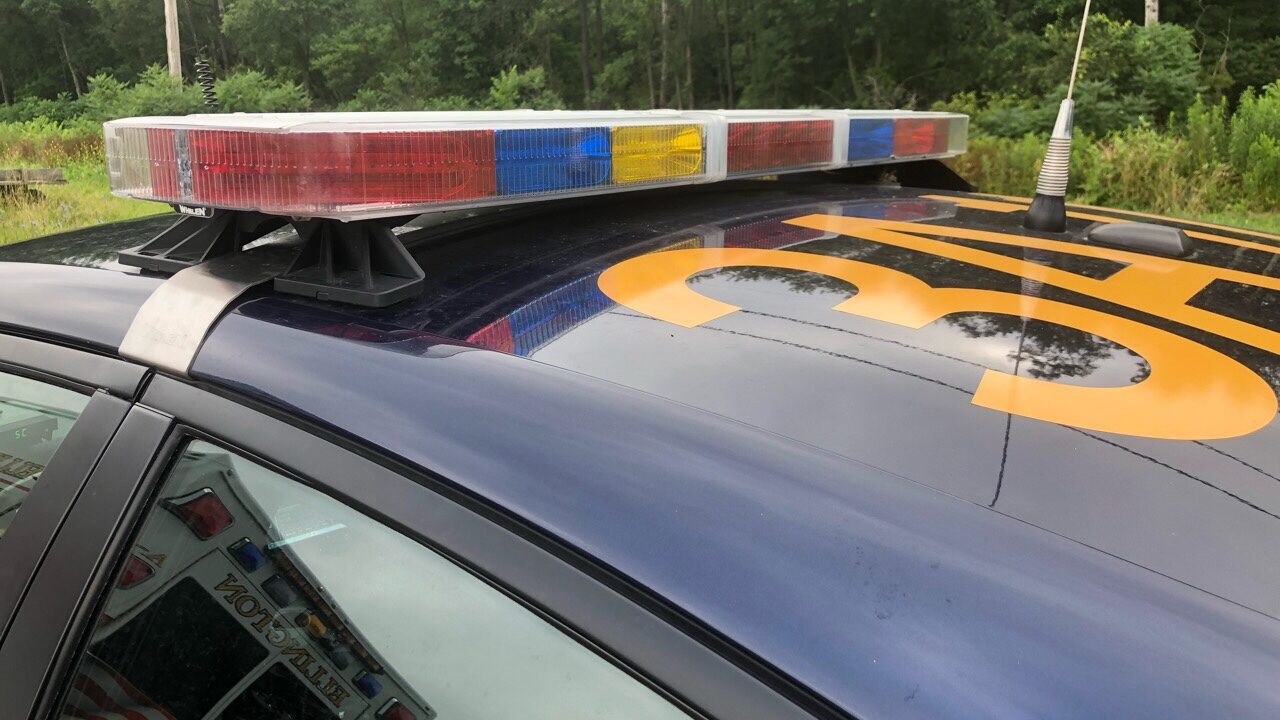 BEMUS POINT – A 31-year-old man is facing charges after allegedly driving under the influence of marijuana with three children in his vehicle.
New York State Police say Chad Clark, of Sinclairville, was pulled over following a traffic violation on Bemus-Ellery Road in Bemus Point on Friday.
Troopers say Clark was taken into custody after allegedly failing several standardized field sobriety tests. The children were turned over to a sober third party.
At UPMC Chautauqua Hospital in Jamestown, police say, Clark provided a blood sample.
He was then taken to the State Police Barracks in Jamestown to be evaluated by a New York State Police Drug Recognition Expert where troopers say they determined Clark was under the influence of marijuana.
Clark was then processed, issued tickets for DWAI under Leandra's Law and released.
He is scheduled to appear in the Town of Ellery Court on a later date.