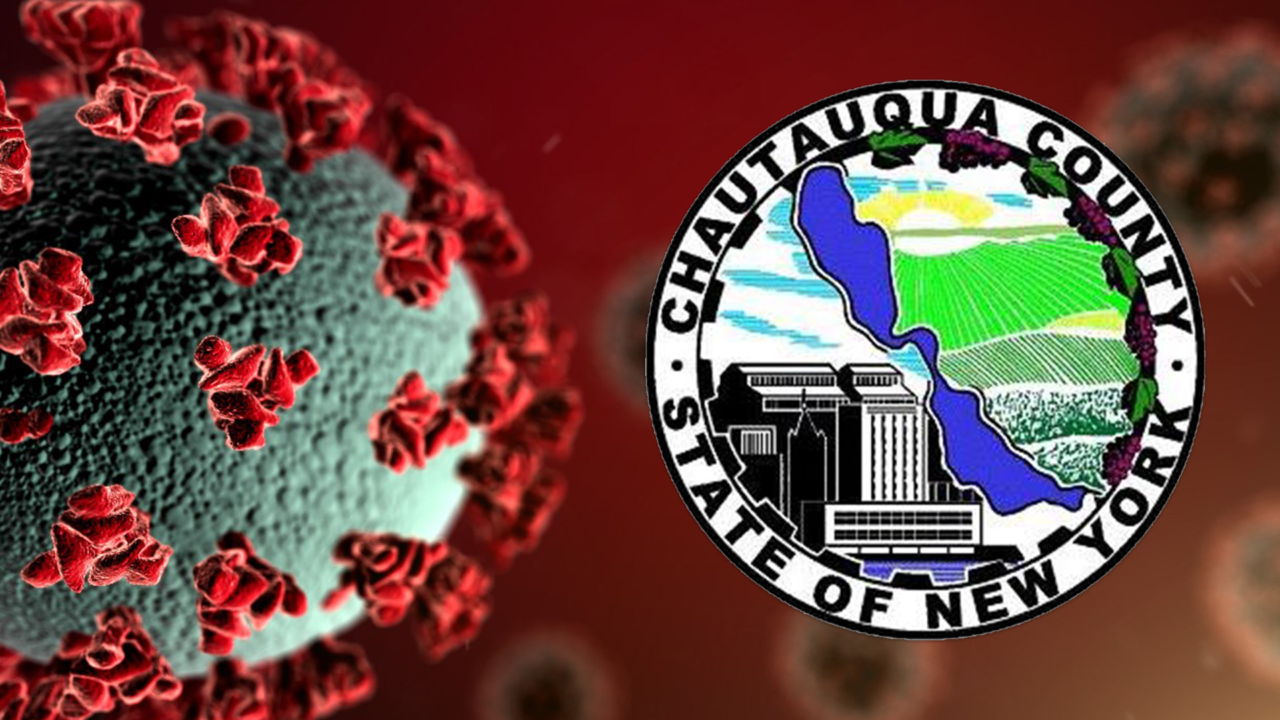 MAYVILLE – Chautauqua County officials have reported 32 new positive cases of COVID-19 Tuesday afternoon with 24 of those cases tied to Tanglewood Manor.
Of the 32 new cases, 25 are located in Jamestown, four in Dunkirk, two in Fredonia, and one in Cherry Creek. This brings the total number of positive cases countywide to 904 with 149 cases currently active.
The situation at Tanglewood Manor is currently managed by the New York State Department of Health with assistance with county health officials. All residents who had previously tested negative during this outbreak were re-tested on October 19.
All of the new cases associated with the adult care facility were identified through this testing event. There are currently 11 active cases among employees of Tanglewood and 79 active cases among residents. There have been 13 recoveries associated with this outbreak.
There still remains 18 people hospitalized in the county with 742 recoveries to date and 13 deaths.