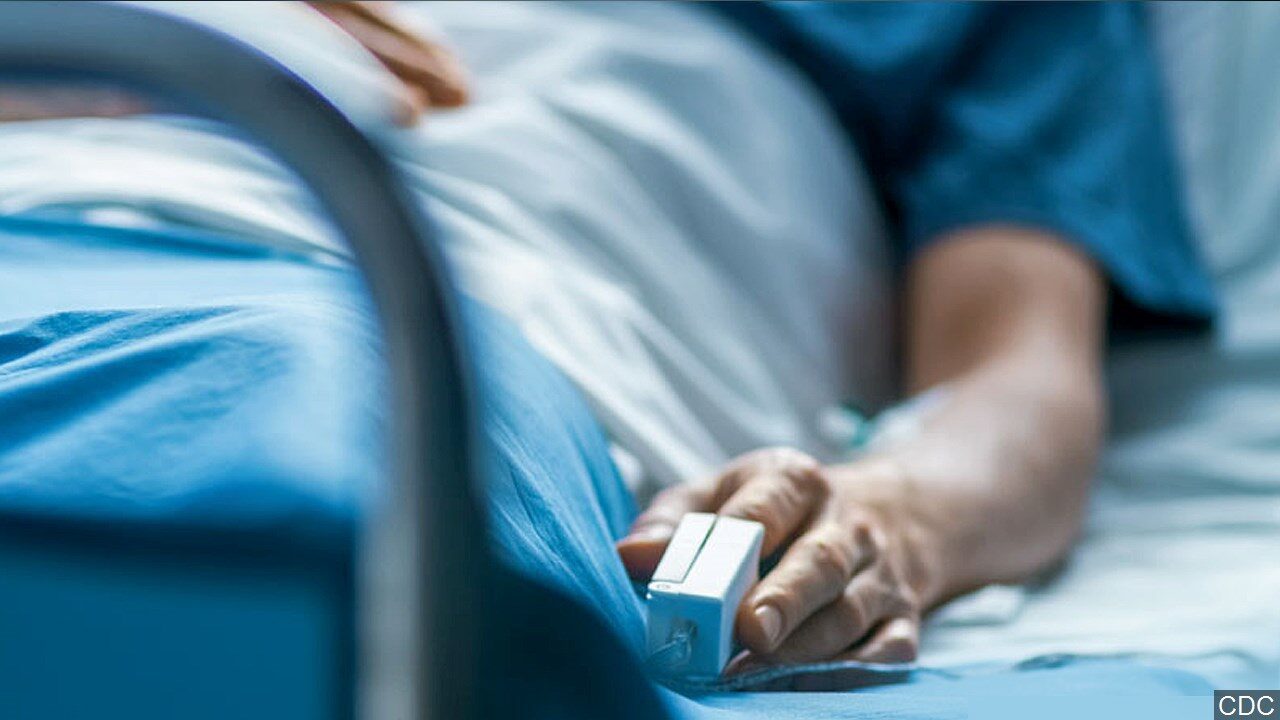 WEST ELLICOTT – A resident at Tanglewood Manor in West Ellicott has died as a result of COVID-19 infection.
County Public Health Director Christine Schuyler announced the news on Tuesday afternoon.
She says the 80-year-old man succumbed to complications of this infection.
The Health Department says there remain three employees and 14 residents of Tanglewood infected with the virus. Since the outbreak there began, 23 employees and 75 residents have recovered.
Additionally, 12 new cases of the virus were reported in Chautauqua County.
They include four cases in Jamestown, two in Dunkirk, Fredonia and Clymer, and one in Cherry Creek and Lakewood.
There are now 134 active cases with 25 remaining hospitalized, 967 recovered, 15 deaths and 1,116 total.
The Chautauqua County Health Department is continuing to investigate a cluster of cases in the North County, which were the result of a private event. At least 21 cases have been linked to the event; 2 cases are active and 19 have recovered.