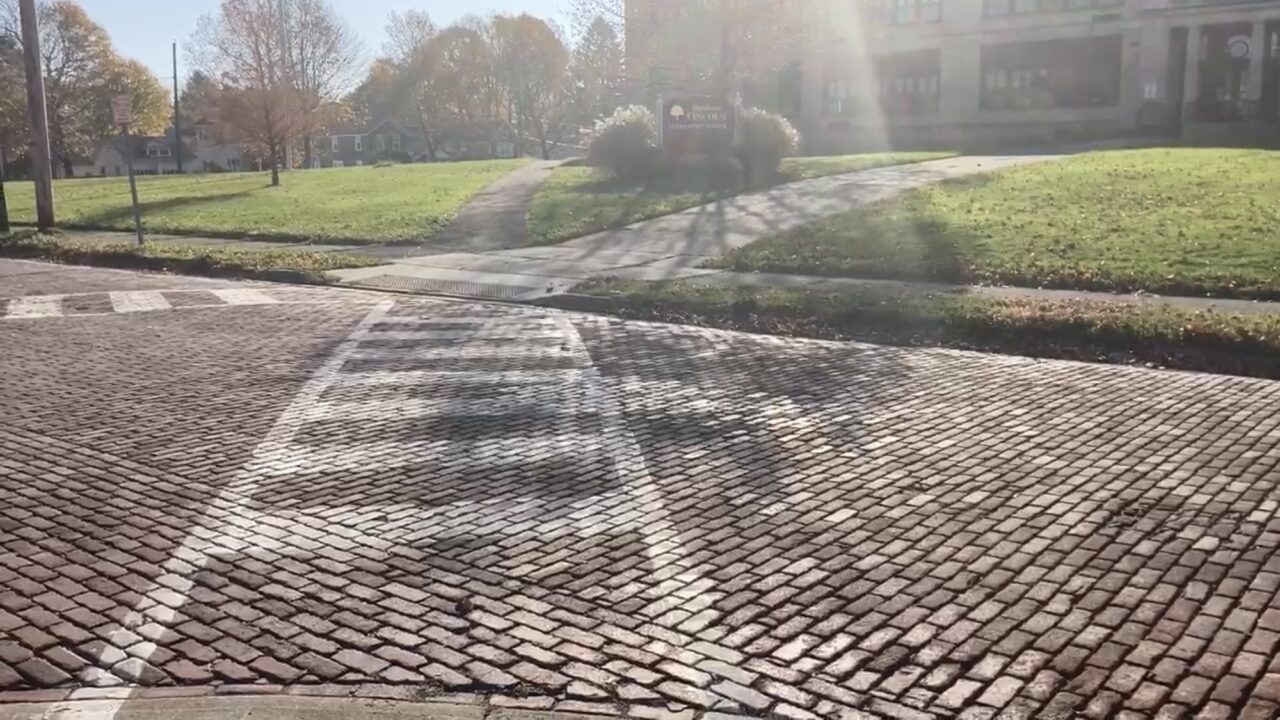 JAMESTOWN – Police in Jamestown are once again warning the community about a suspicious incident where two men approached students walking to school.
Jamestown Police say the men approached, then followed, students who were walking to Lincoln Elementary School along Front Street on Thursday.
The men, police say, also tried to engage in conversation with the students.
When the kids got to school, they immediately notified the principal.
This is the second incident in the last week where students were approached by men in the Jamestown area.
Police say last Friday two men in a white van approached students at Ring Elementary School on Jamestown's northside.
Anyone who may have information on either incident, or know the identity of the men, is asked to contact the Jamestown Police Department at 483-7537.
The Jamestown Public School Administration and the Jamestown Police encourage parents and guardians to talk to their children about the importance of not talking to strangers, or if any stranger approaches them, to report it immediately to a trusted adult.