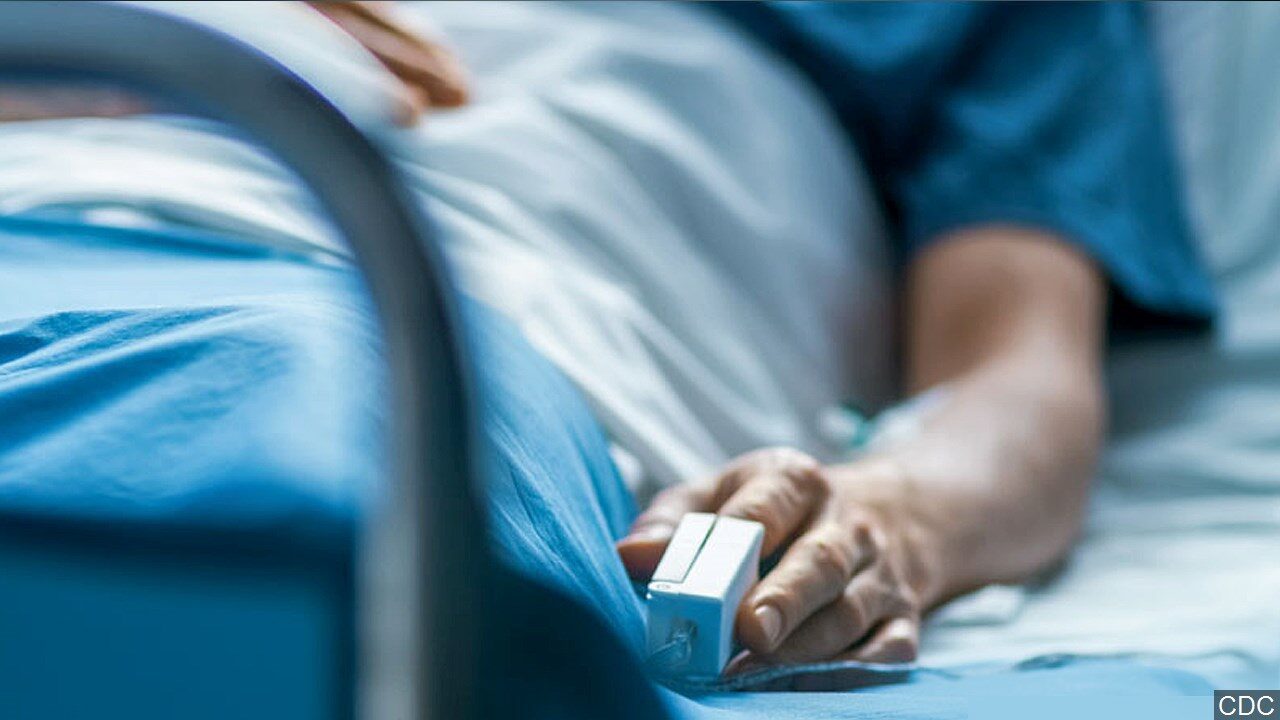 MAYVILLE – A 90-year-old man with pre-existing conditions has died after contracting COVID-19.
The Chautauqua County Health Department reported the death, the 16th since the outbreak started, on Tuesday afternoon.
Additionally, county health reported 31 new cases with 159 now active.
Of the new cases, seven are in Fredonia, six in Jamestown, three in Dunkirk and Bemus Point, two in Lakewood and Brocton, with one in Sherman, Findley Lake, Frewsburg, Falconer, Silver Creek, Forestville, Panama and Celoron.
As of Sunday, there are seven people hospitalized in the county.
Since the outbreak started, 1,204 cases have recovered with 1,379 cases total.