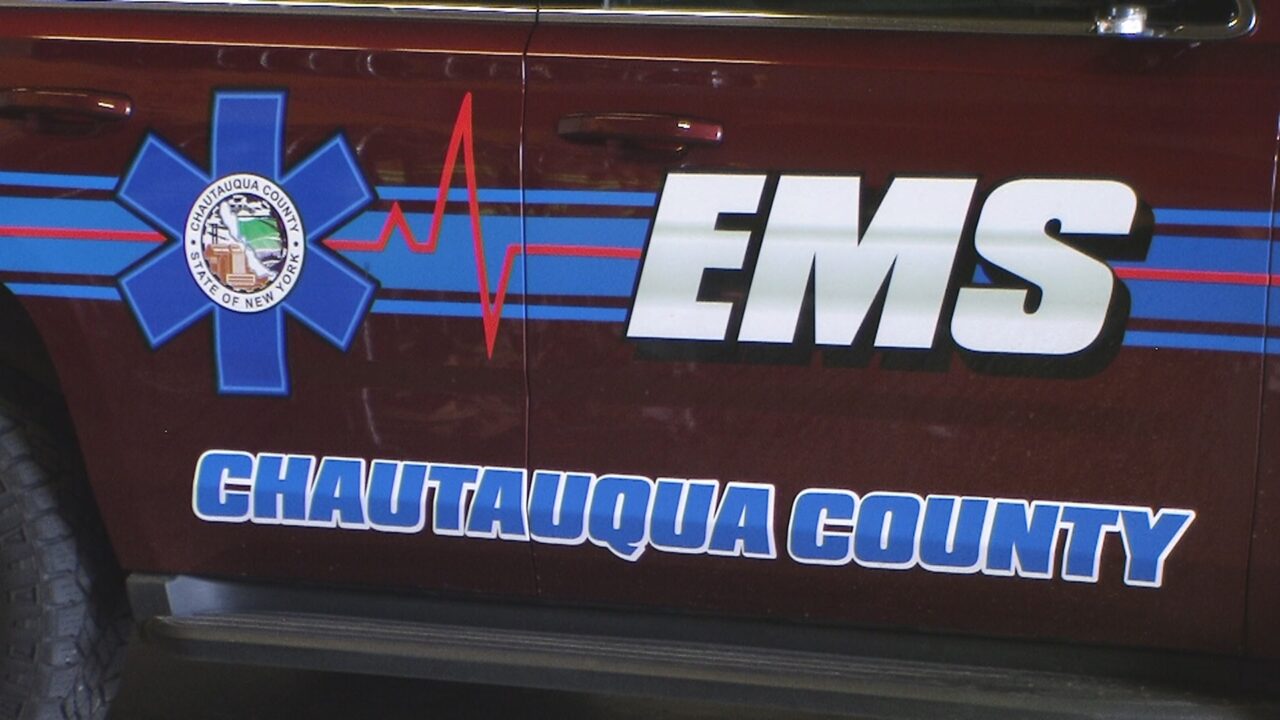 App users, tap here to watch video report.
MAYVILLE – Lawmakers in Chautauqua County approved an agreement on Wednesday night giving City of Jamestown first responders some back-up in times of high demand.
Legislator Chuck Nazzaro says the agreement allows the Chautauqua County EMS's "Fly-Car" to respond to calls within the city if the Jamestown Fire Department or Alstar EMS are busy at other emergencies.
"Also, this enables both the city and the county to bill for the services and recognize the revenue streams in their respective budgets," said Legislator Chuck Nazzaro who represents part of Jamestown.
Legislator Lisa Vanstrom also spoke in support of the agreement.
The legislature unanimous approved the contract during its monthly meeting via Zoom.
City of Jamestown Councilmembers are scheduled to vote on the agreement at its meeting on Monday, November 30.