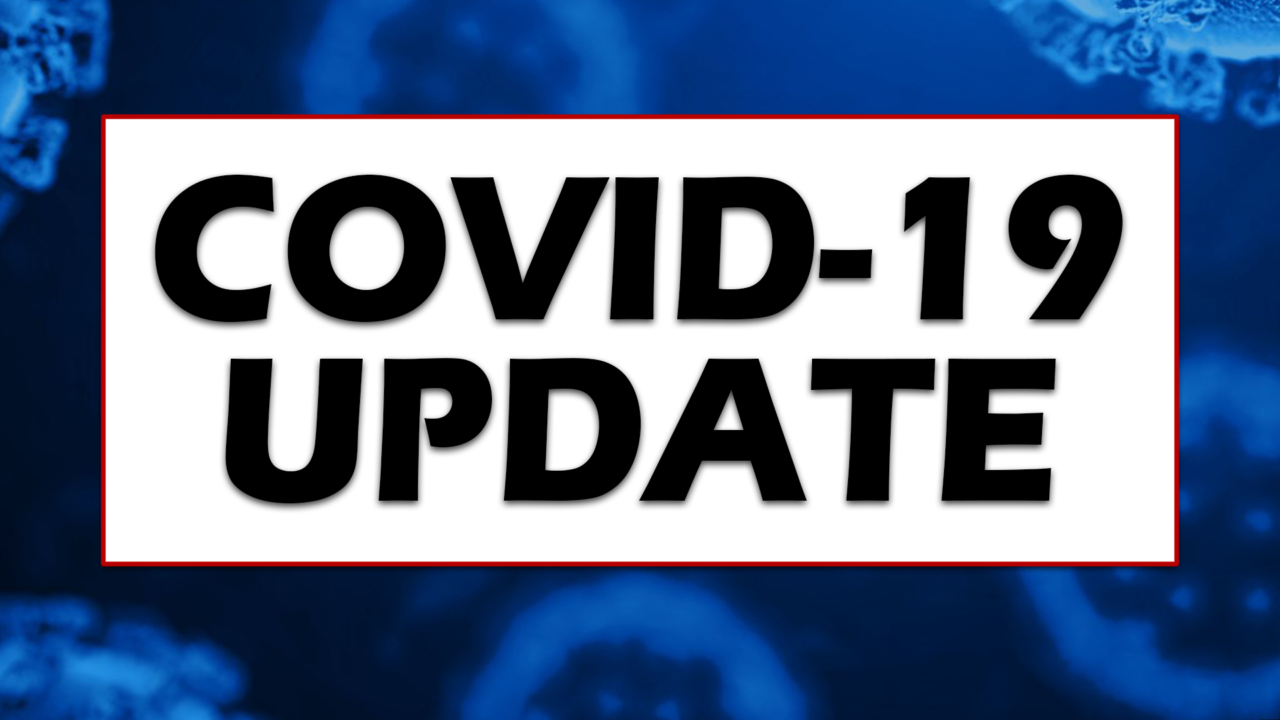 MAYVILLE – Chautauqua County health officials have reported 16 new positive cases of COVID-19 Friday afternoon, bringing the total number of confirmed cases countywide to 1,445.
The Village of Fredonia saw the highest number of cases Friday with nine new cases reported. There is one new case each in Jamestown, Frewsburg, Gerry, Bemus Point, Portland, and Westfield. There are currently 141 cases that remain active.
12 people remain hospitalized within the county with the virus. To date, there have been 1,288 recoveries and 16 deaths.