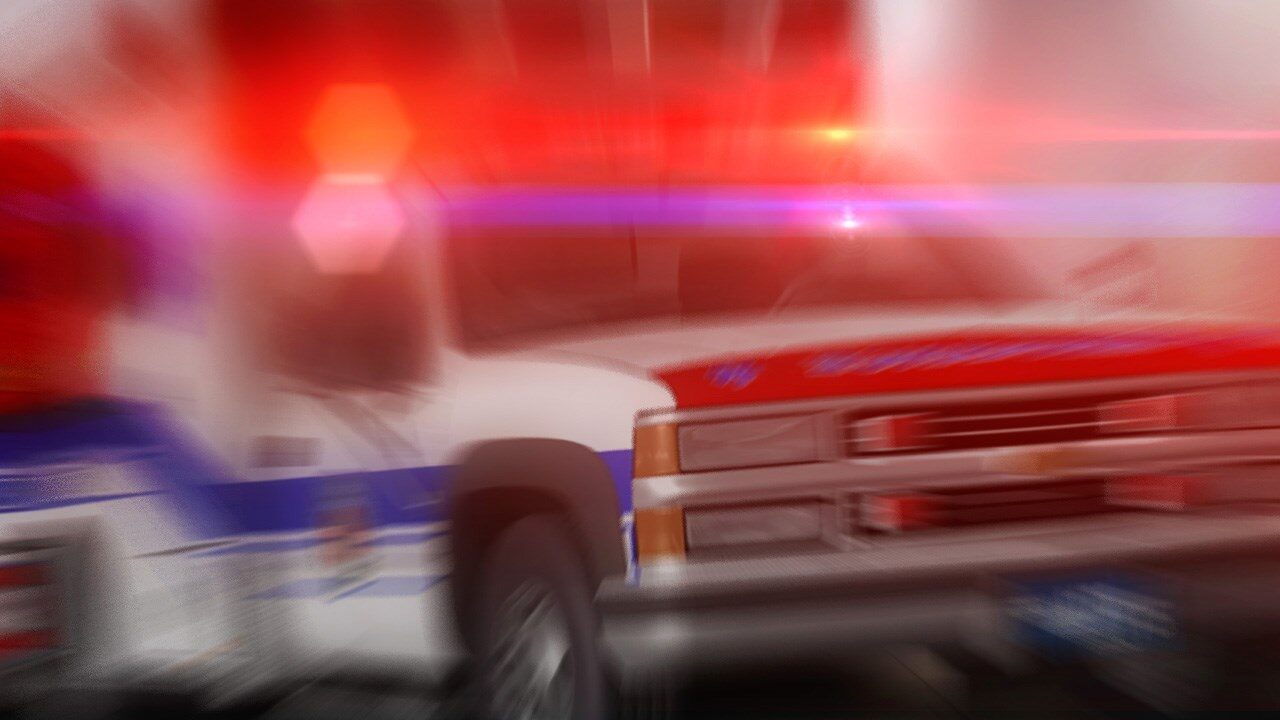 CLYMER – Two Chautauqua County men were taken to the hospital following a scooter crash on Ravlin Hill Road in the Town of Clymer on Saturday evening.
The Chautauqua County Sheriff's Office reports the Clymer and Sherman Fire Departments responded to a motor vehicle crash with injury just after 5 p.m.
Through investigation, deputies say 31-year-old Justin Teed struck 19-year-old James Troyer who was traveling eastbound in the roadway on a scooter.
Deputies say Troyer was transported by ambulance to Hamot Hospital with non-life threatening injuries, while Teed was taken to UPMC Chautauqua Hospital with minor injuries.
The Sheriff's Office says no charges are pending at this time.