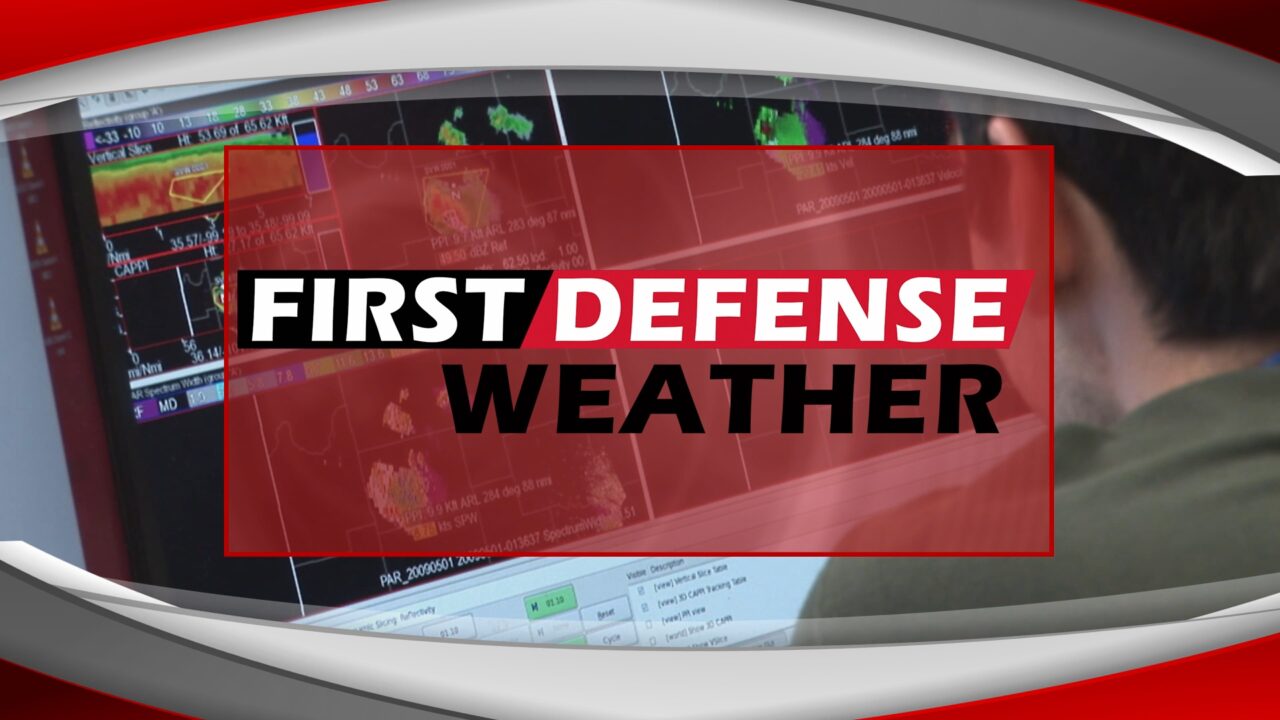 JAMESTOWN – A low pressure system will track across Western New York today, that will provide for a wintry mix early before switching to rain in the afternoon. 
For today, rain, snow, freezing rain, and sleet are possible early in the morning before turning over to all rain in the afternoon. Otherwise cloudy with highs in the low to mid-40's.
Tonight, a few rain or snow showers possible with lows in the lower-30's.
As we start off the new work week, we will be mostly cloudy with snow showers likely in the morning mixing with rain in the afternoon. An inch of snow is possible on the highest hill tops. Highs in the upper-30's.
Some sun returns for Tuesday with partly cloudy skies. Still a chance for a rain or snow shower in the morning. Highs near 40.
Forecast is getting a bit more clear for mid-week into Thursday.  Models are suggesting a low pressure system will bring rain in for Wednesday/Thursday while still a few others show dry quiet weather. For now a chance of rain will be in the forecast for each day. Temperature wise, highs should be in the upper-40's to near 50 for the period.
WNYNewsNow is a proud Ambassador for the NOAA Weather-Ready Nation program.