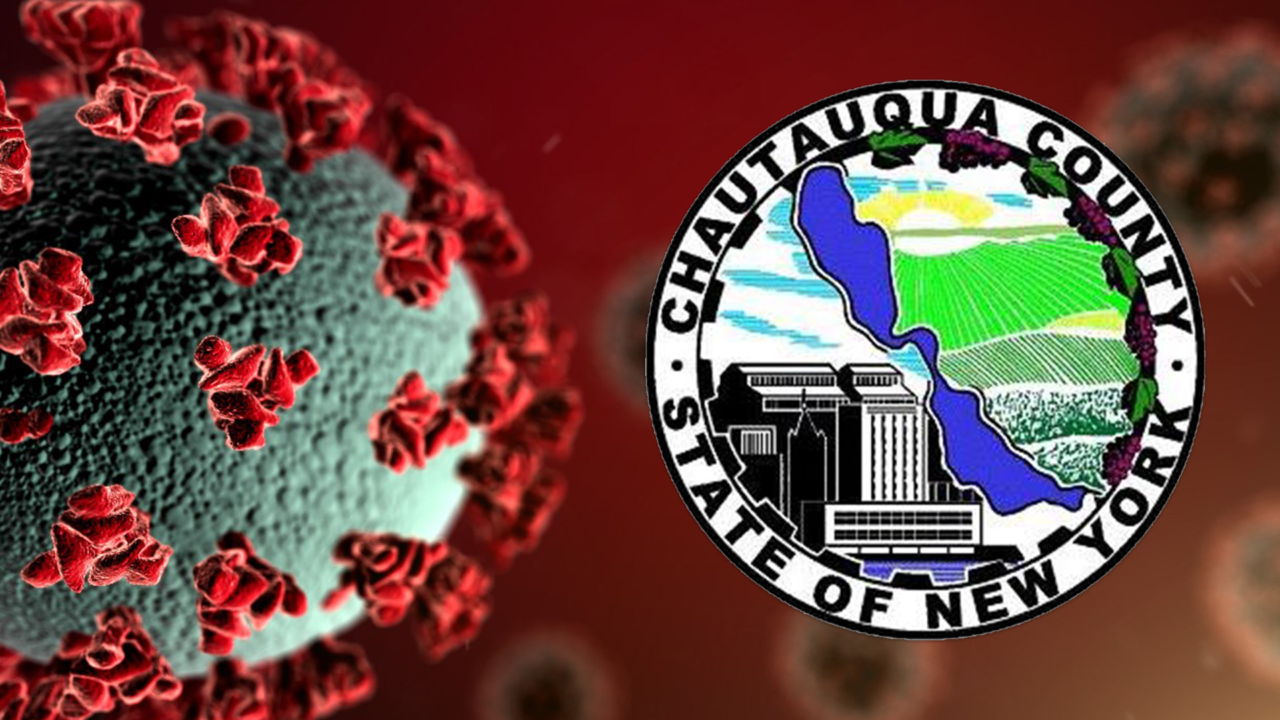 MAYVILLE – Chautauqua County officials on Tuesday reported two residents in their 70's died from complications of COVID-19, the 17th and 18th death related to the virus since March.
County officials also reported 29 new cases on Tuesday.
Silver Creek reported six new cases, five cases in Jamestown, four cases in Dunkirk, three cases in Frewsburg, two cases each in Bemus Point, Cassadaga, Falconer, and Lakewood, and one case each in Cherry Creek, and Mayville.
There are currently 168 cases that remain active.
There are currently 13 people hospitalized in the county.
To date, there have been 1,539 confirmed cases and 1,353 recoveries.