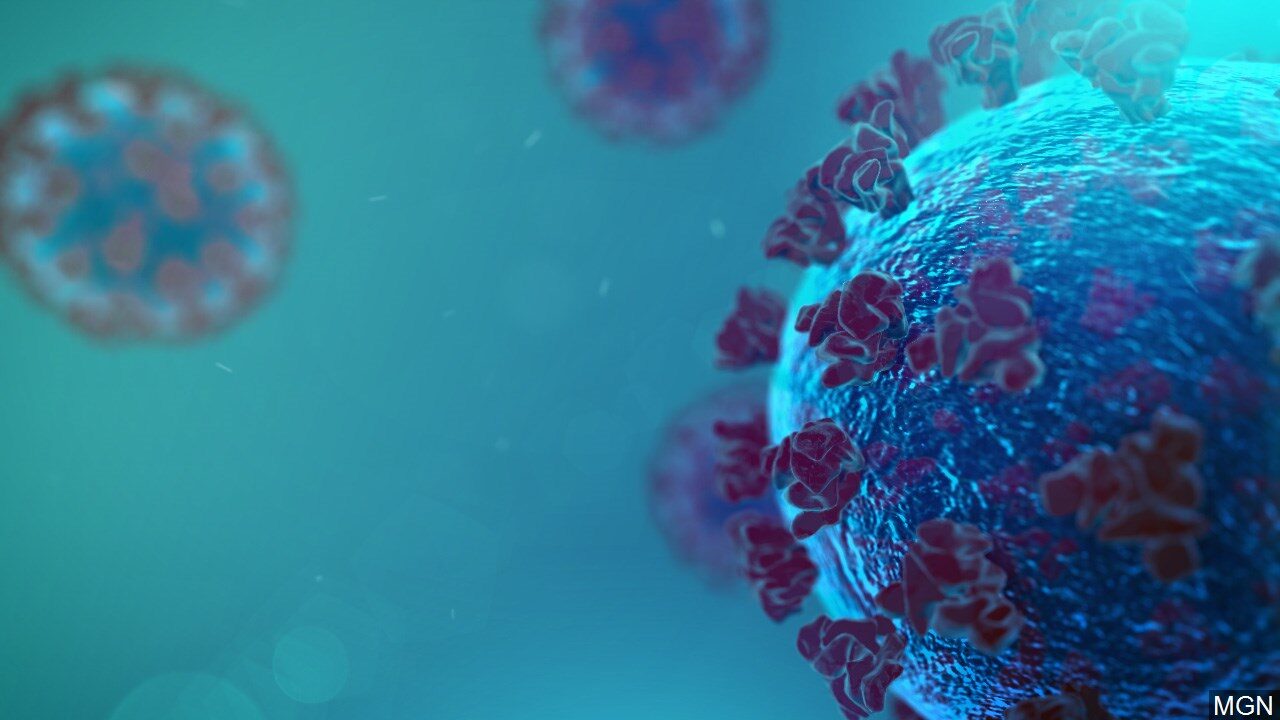 MAYVILLE – Chautauqua County officials reported 25 new cases of COVID-19 on Wednesday afternoon, bringing the total number of positive cases to 1,564.  
The City of Jamestown reported five new cases while Fredonia and Dunkirk each reported four new cases.
Silver Creek and Portland have reported two cases each, and one case was reported in Bemus Point, Frewsburg, Sherman, Falconer, Westfield, Clymer, Ripley, and Forestville.
There currently remain 176 active cases. There are also 13 people hospitalized.
To date, there have been 1,370 recoveries and 18 deaths.
Local leaders say this will be their last full COVID-19 update until after the Thanksgiving holiday weekend. They are expected to release a full update on Monday afternoon.