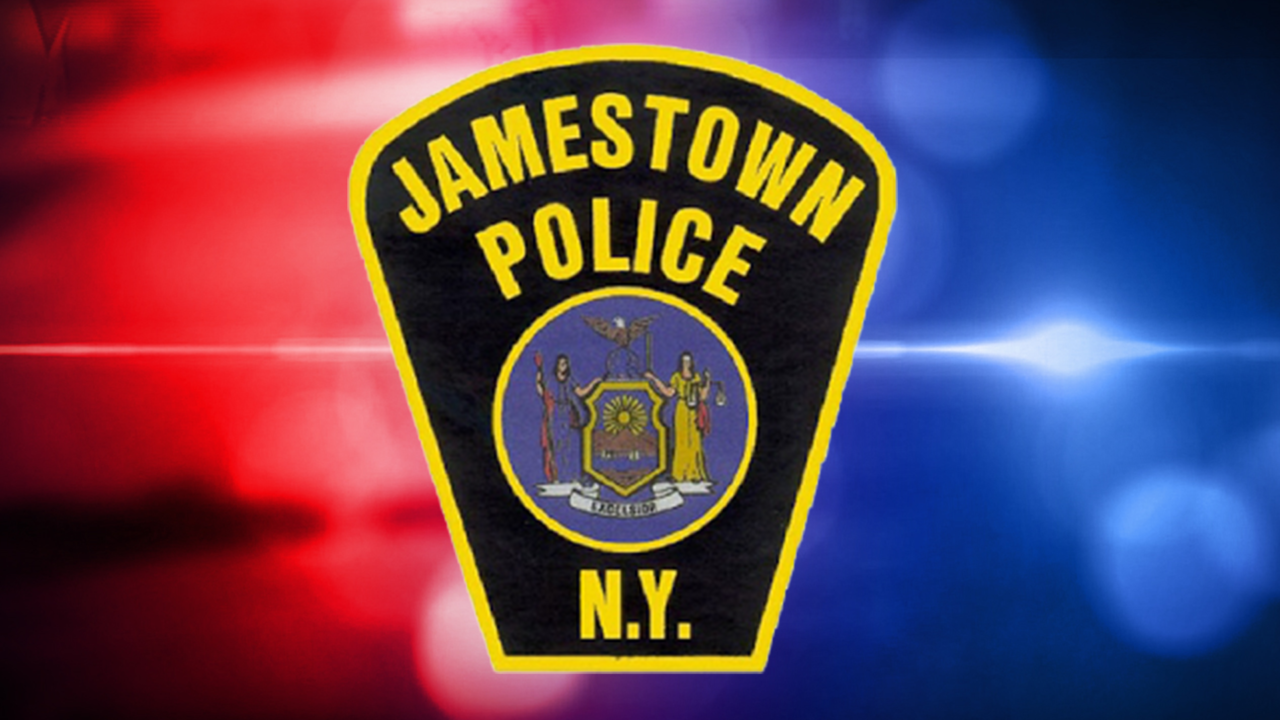 JAMESTOWN – Two Jamestown residents are facing charges after police allegedly found them inside of a vehicle with stolen license plates this week.
Jamestown Police Officers were investigating a suspicious situation at the James Prendergast Library on Tuesday morning.
Officers say Nathaniel Grekulak, 24, and Carrie Poff, 27, were allegedly in possession of a motor vehicle with two separate stolen license plates affixed to it.
Additionally, police say the two were found with phencyclidine, PCP, pills and other suspected stolen property.
Both Grekulak and Poff are charged with two counts of fifth-degree criminal possession of stolen property while Poff is additionally charged with seventh-degree criminal possession of a controlled substance.
Officers say the two were taken to Jamestown City Jail pending arraignment and that further charges may be pending as their investigation continues.