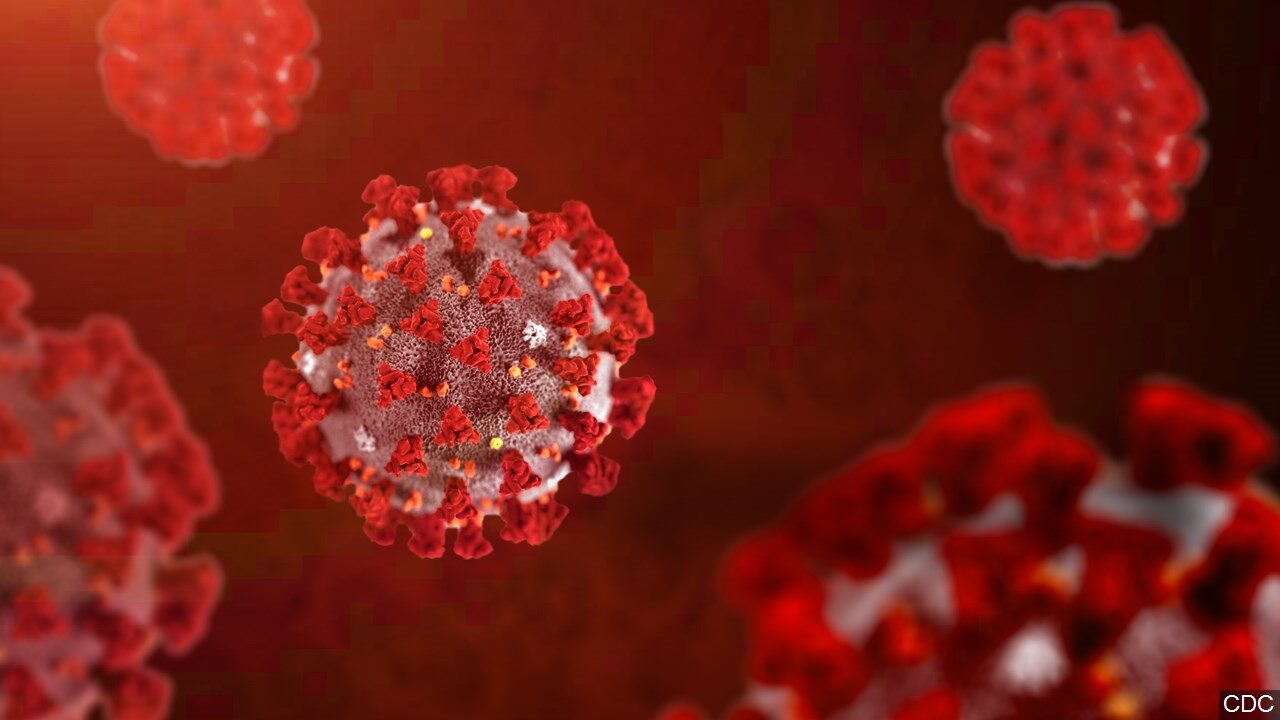 MAYVILLE – Officials in Chautauqua County have launched a new way for the public to monitor COVID-19 activity locally, this as officials reported a new COVID-19 related death on Monday.
The County Health Department says a new dashboard at chqgov.com will now be updated on weekdays, with the exception of Holidays, at 1 p.m.
Leaders say the dashboard will include a summary of recent COVID-19 data including: total cases, new cases, new deaths, active cases, total recoveries, current local hospitalizations, total deaths, quarantined contacts, quarantined travelers, active cases by ZIP code, and the most recent 7-day rolling average percent positivity rate from the NY Forward website.
A demographic breakdown of total cases will be available including age group, sex, presence/absence of symptoms, and fatality rates by age group.
This will replace daily social media updates and press release emails sent to the news media.
The Department says the change will improve staff efficiencies and align numbers more closely with data reported by the state.
With this new change, the full report provided on Mondays will include numbers for Friday, Saturday, and Sunday. Previously, Monday reports included numbers for Saturday, Sunday, and Monday, leaders say.
The Health Department reported 111 new cases of the virus from Thanksgiving to Monday, with one new death.
They say a resident in their 70s passed away due to complications of COVID-19.
There are now 162 active cases, with 13 people hospitalized and 1,675 total confirmed.