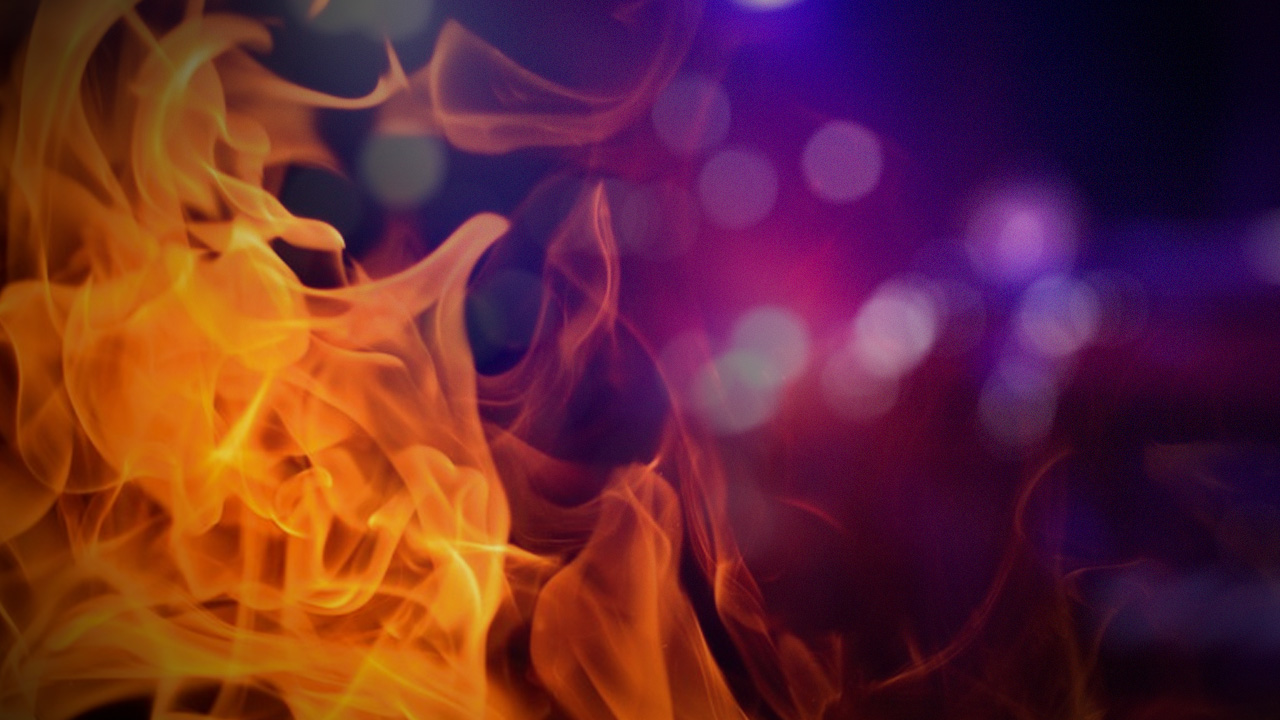 ASHVILLE – Electrical issues are blamed for a fire in Hadley Bay on Saturday night.
Fire Departments responded to 2 Hadley Bay, Rt 394 in Ashville for a residential fire just after 4 p.m.
The Chautauqua County Sheriffs Office Fire Investigation Team says the fire likely started in a basement ceiling due to an electrical issue.
Deputies say residents were evacuated from the building and no injuries were reported.
Route 394 was closed for several hours as area fire departments extinguished the blaze.