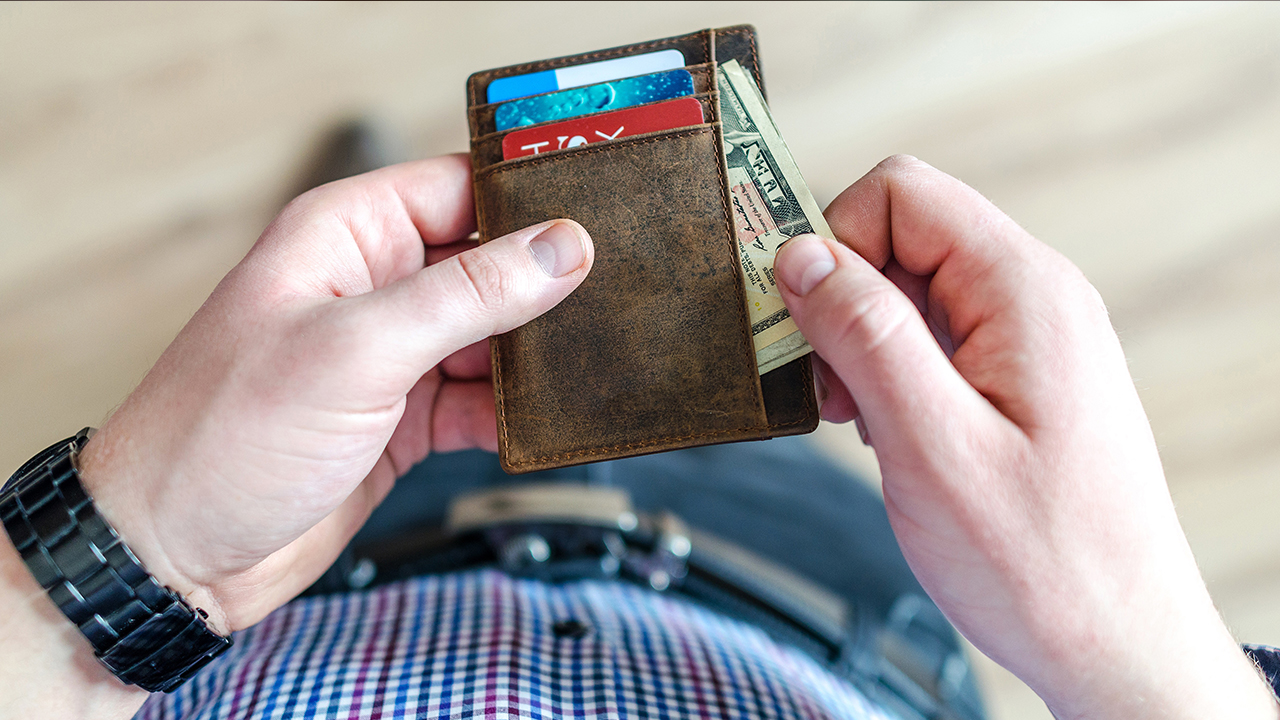 App users, tap here to watch the video report.
ALBANY – Some New York State lawmakers are calling on the Governor to hold off on rising the state's minimum wage in an effort to help businesses already struggling due to COVID-19.
Senate Republicans, including local Senator George Borrello, say rising the wage would have a negative impact on small- and medium-sized businesses who are already having trouble keeping their doors open.
The group is asking Governor Cuomo to pause the increase, which is slated to take effect on December 31.
The wage is slated to rise to $12.50 from $11.80 everywhere outside of New York City, Long Island and Westchester County.
That 70-cent an hour raise will mean an extra $28 a week in the paycheck of a person working a full-time job paying minimum wage.