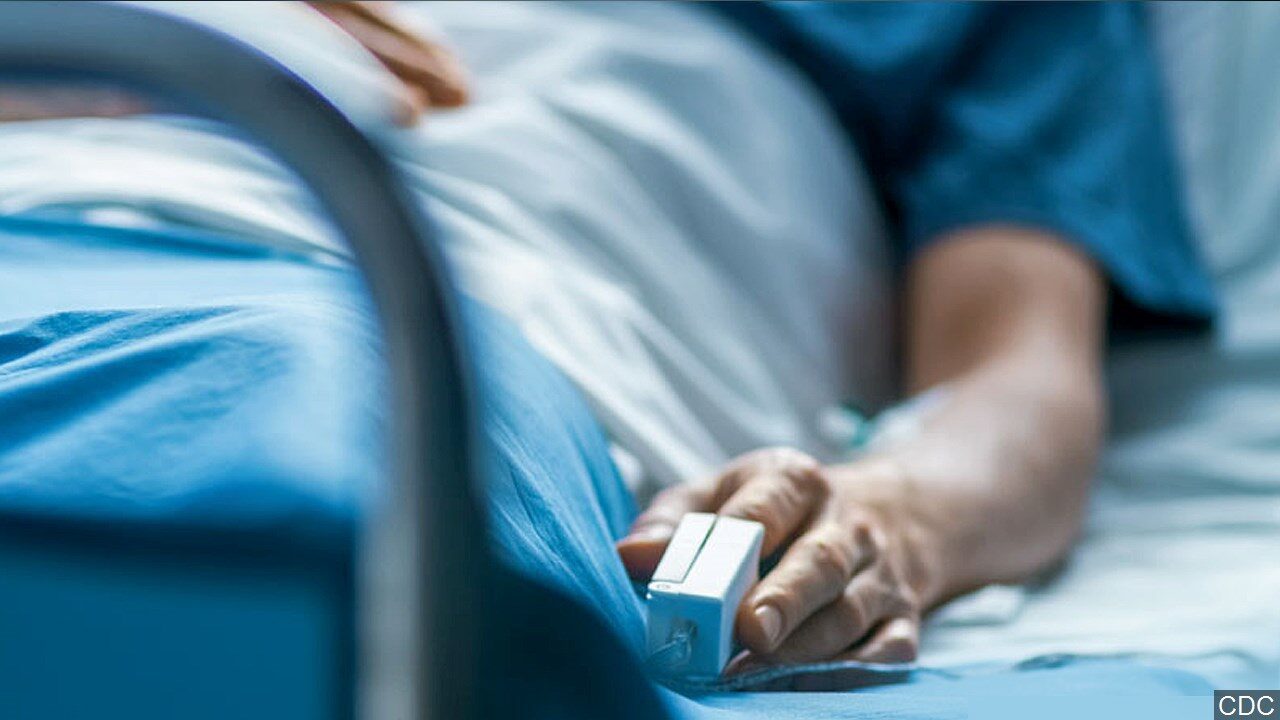 App users, tap here to watch video report.
JAMESTOWN – As COVID-19 hospitalizations rise nationwide local health leaders are working to increase hospital capacity, but they say a lack of beds will likely not be the problem.
Chautauqua County Health Director Christine Schuyler says the largest factor locally is not a lack of space to put the sick, but rather, a lack of staff to care for patients.
"There again another reason why it's really important especially for our community to think about who you're coming in contact with, an especially if you are an essential worker and you get sick, you know that means there's less people to take care of those who need to be taken care of," said Schuyler.
Officials with UPMC say the health system's capacity to treat COVID-19 patients is not in jeopardy, as only about 20% of available beds are currently being used to treat COVID-19 patients.
Of the health systems intensive care unit beds, only about 25% of those are being used for COVID-19 patients.
"We are busy, but not overwhelmed in any way," said Leslie Davis, Senior Vice President Of UPMC. "We have absolutely no concerns that there will not be enough facilities or resources."
Davis says UPMC has allocated resources, including staffing, personal protective equipment and treatment options around the health systems to better anticipate the needs of patients.
She also says the health system is prepared to not only treat COVID-19 patients, but to continue patient care in any capacity, including elective surgeries when they are allowed to take place.