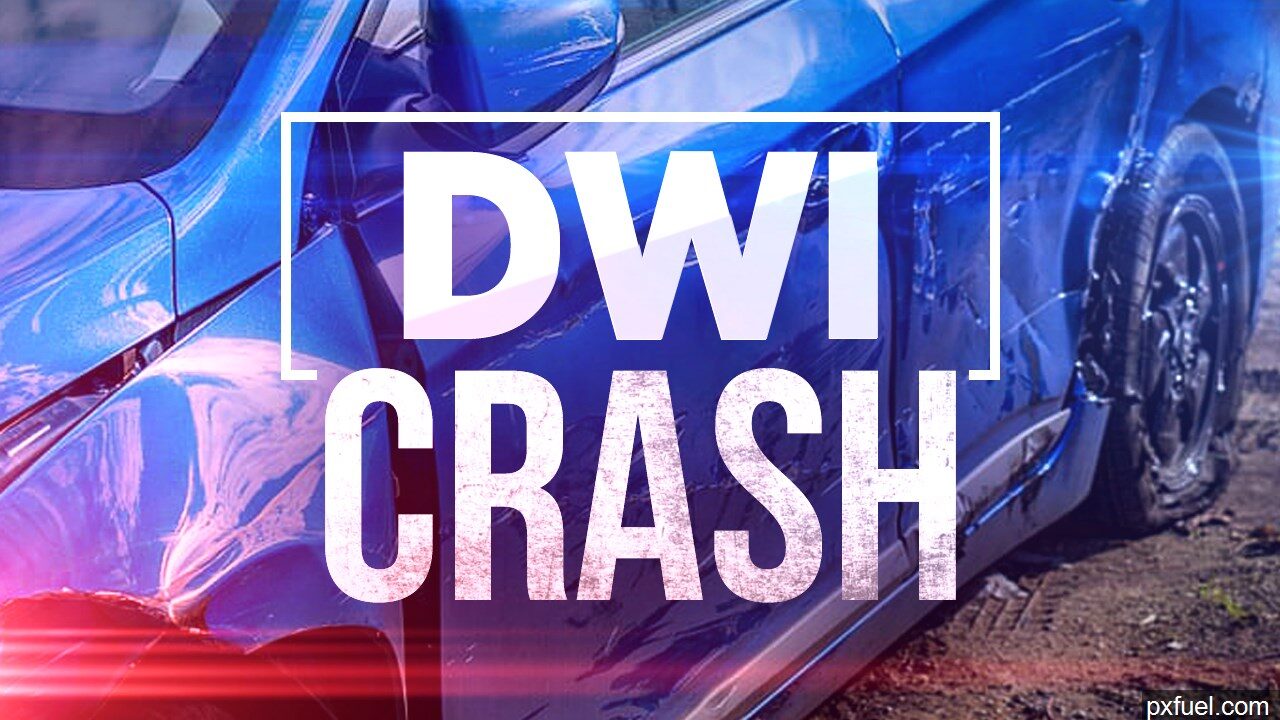 GERRY – A Town of Gerry woman was taken to the hospital following a Christmas Eve crash where Sheriff's Deputies say she was driving while intoxicated.
The Chautauqua County Sheriff's Office reports 40-year-old Kelly Murphy crashed her vehicle just after 8 p.m. last week on Old Chautauqua Road in Gerry.
Murphy, deputies say, was taken to UPMC Chautauqua Hospital for evaluation of non-life-threatening injuries.
Though investigation deputies allege she was driving while intoxicated.
Deputies say Murphy was later processed and released with traffic tickets.
She is scheduled to appear in the Town of Gerry Court at a later date.