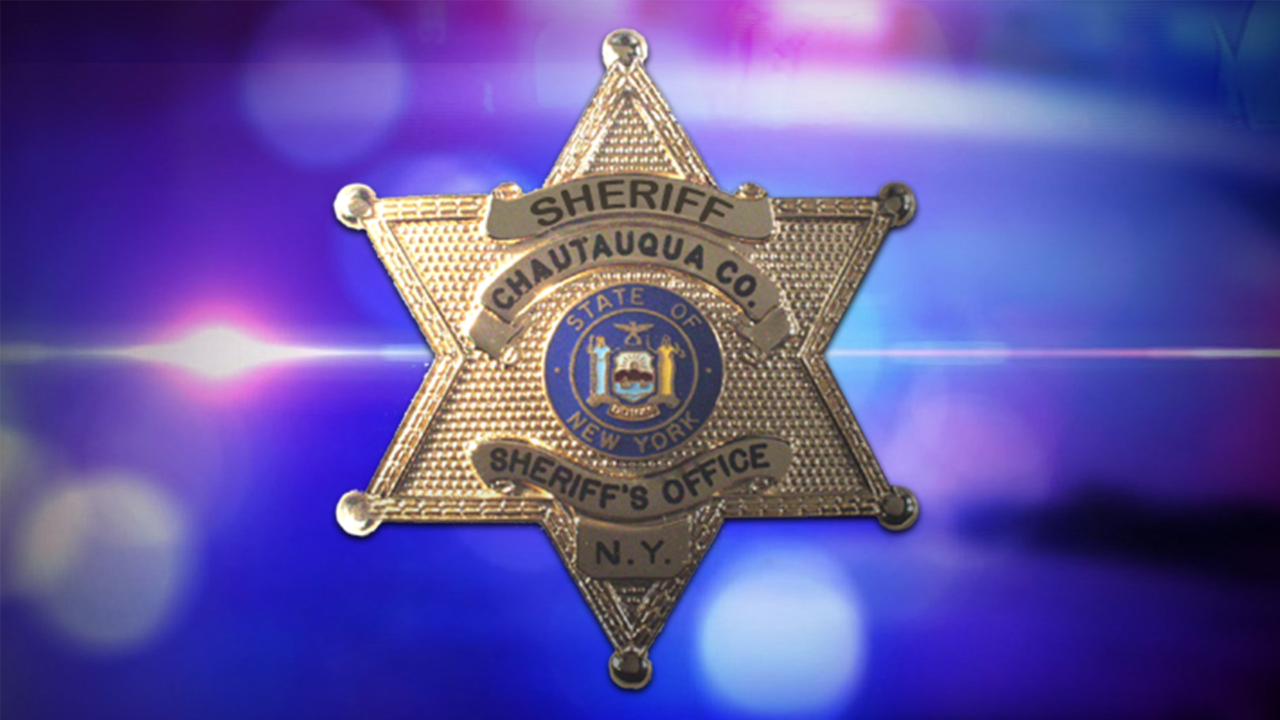 ELLERY – A Village of Celoron man is facing drug charges following a traffic stop in Ellery overnight.
The Chautauqua County Sheriff's Office says 44-year-old Walter Whitfield Jr. was pulled over on Route 430 around 12:30 a.m. on Thursday.
Deputies say a check of his driving record showed 17 license suspensions.
Furthermore, K-9 Link sniffed the vehicle and alerted law enforcement to the presence of narcotics.
After searching the vehicle deputies allegedly found scales, packaging materials and a quantity of methamphetamine.
Whitfield was arrested and charged with seventh-degree criminal possession of a controlled substance, second-degree criminally using drug paraphernalia, second-degree aggravated unlicensed operator and fail to keep right.
He was later released with citations directing him to appear in Town of Ellery Court at a later date.