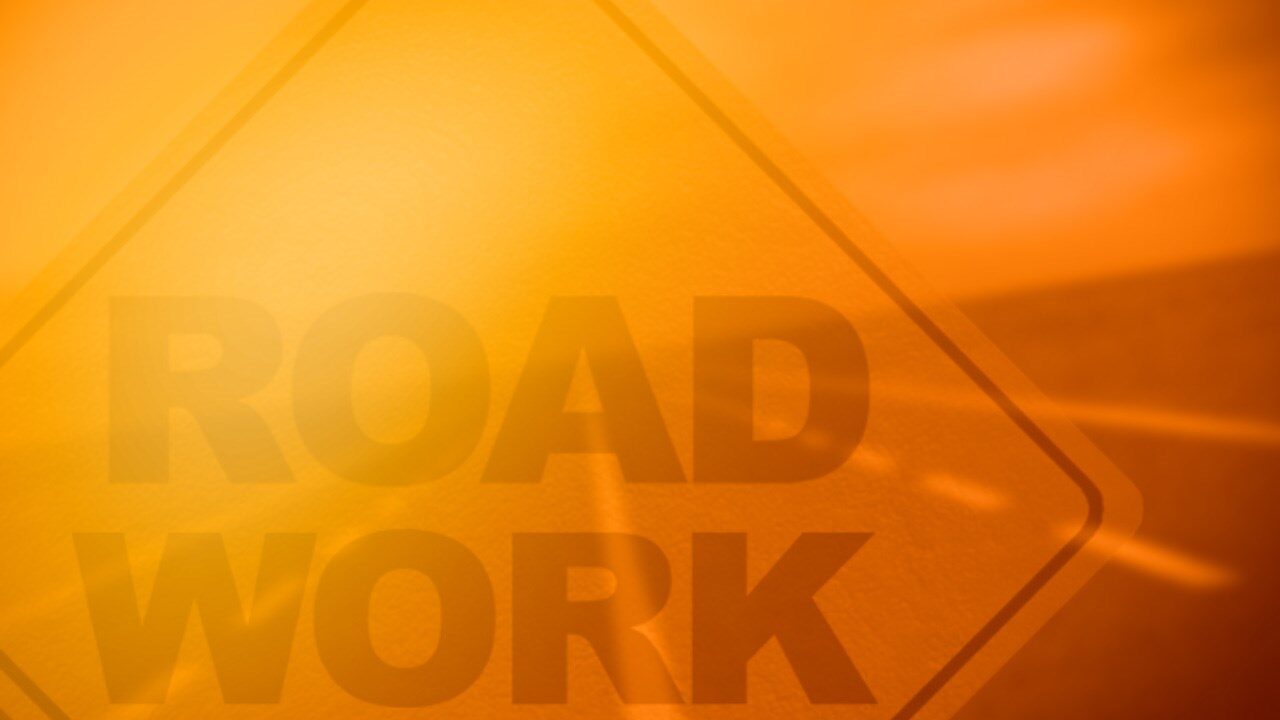 POLAND – A $33 million project that aimed to modernized bridges and enhanced their safety across Western New York is complete.
New York State officials say work has wrapped up on several projects from across the region, including big overhauls in Chautauqua County.
One of the biggest sites locally was the replacement of State Route 394's Bridge over the Western NY & PA Railroad, Lake Erie Railroad and Conewango Creek in the Town of Poland.
In addition to that project, several bridges along Interstate-86 were improved.
Officials say the work not only enhances safety, but also improves transportation routes for business and industry.