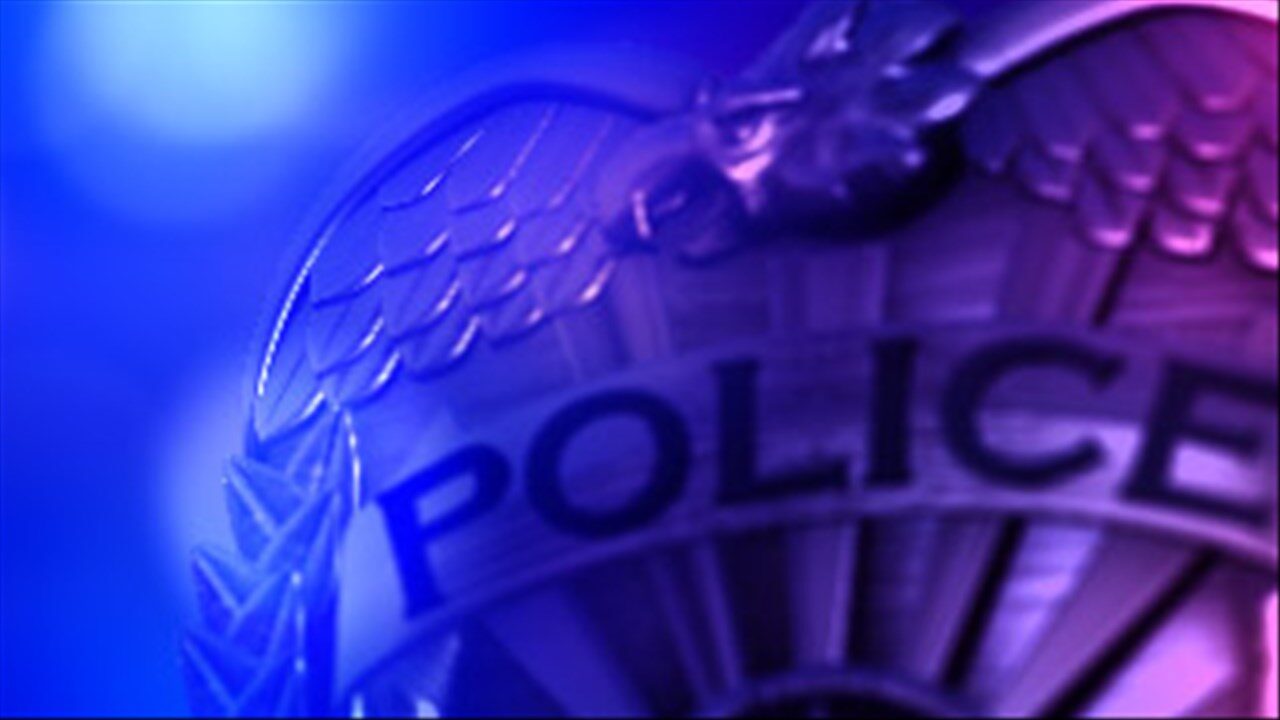 WARREN – A Warren Pennsylvania man is facing charges after allegedly giving a two-month-old girl suboxone last week.
The Warren Police Department arrested 37-year-old Brandon Quattrone on Friday afternoon.
Officers allege Quattrone gave the girl the drug because she was suffering from suboxone withdraws.
The child, police say, first had contact with suboxone through her mother's breast feeding.
The mother, identified as Bridget Putman, is now also facing charges.
It is not clear if the child remains with her mom, or what her current condition is.