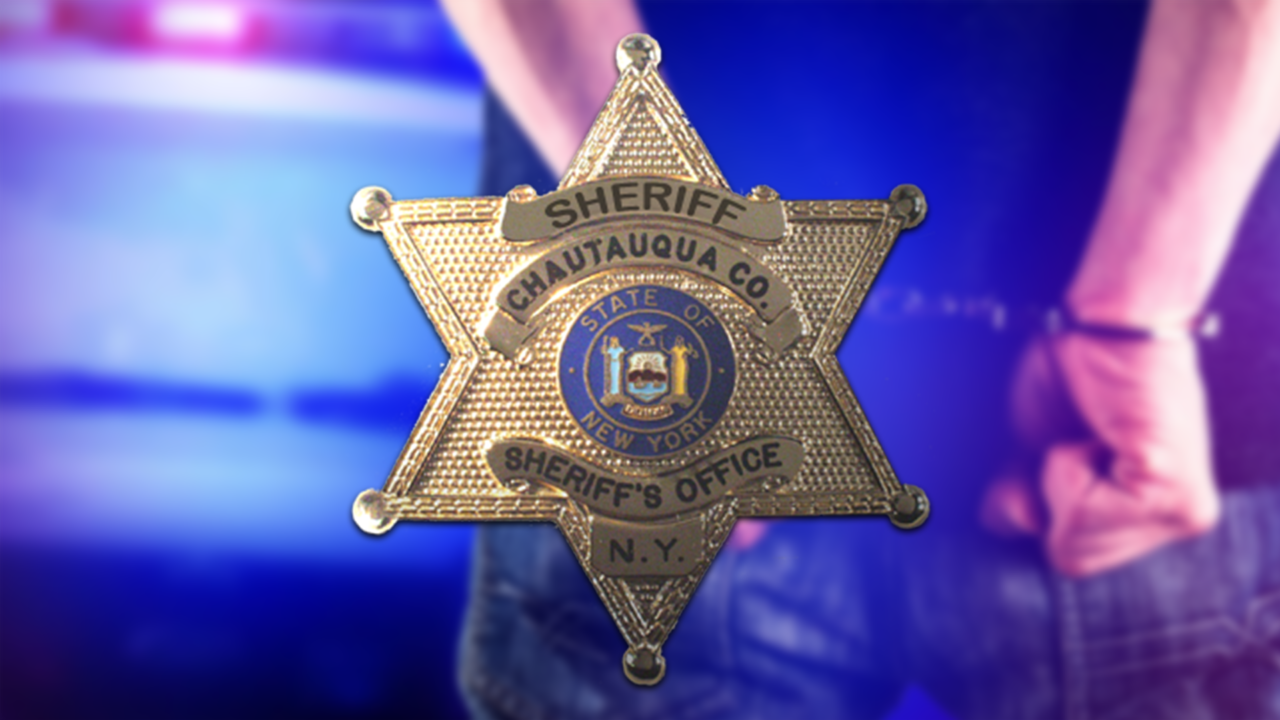 HANOVER – A 32-year-old man is facing felony drug and weapons charges following a narcotics raid of his Sunset Bay residence early Thursday morning.
The Chautauqua County Sheriff's Office reports that Josue Baez was taken into custody after 7 a.m. when the county SWAT Team served a search warrant at his Henry Street home in Sunset Bay.
Inside the house investigators say Baez was located with a loaded AR-15 assault rifle next to him. The search of the residence also allegedly uncovered narcotics and cash.
Baez is charged with two counts of third-degree felony criminal possession of a controlled substance, a felony charge of second-degree criminal possession of a weapon, third-degree felony criminal possession of a weapon, felony fourth-degree criminal possession of stolen property and second-degree criminal use of drug paraphernalia.
The Sheriff's Office encourages the public to report any illegal drug activity to their tip line at (716) 664-2420.
The Department was assisted by the County SWAT Team, County K-9 unit, Erie County Sheriff's Office, DEA and Town of Hanover Highway Department.