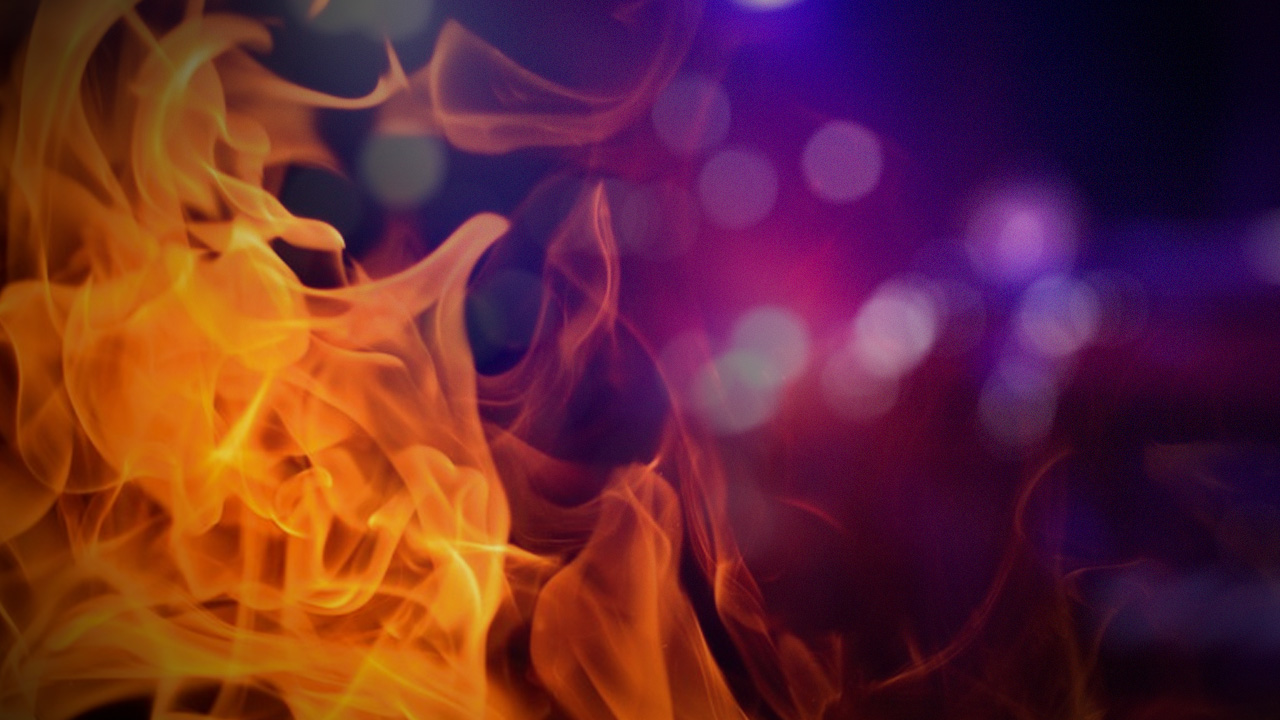 RIPLEY – A 63-year-old man has died following an early morning house fire in Chautauqua County.
The county Sheriff's Office says Richard McCutcheon was found deceased by first responders inside his Old Route 20 home in Ripley on Saturday morning.
The Ripley Fire Department first responded to the blaze at 9087 Old Rt. 20 just after 5:30 a.m.
Deputies say an investigation into the cause of the fire and McCutcheon's death is continuing.
Ripley Fire Crews, along with Chautauqua County Emergency Services, the Westfield Fire Department, Sherman Fire Department and Fuller Hose Company from Northeast Pennsylvania also responded to the scene.